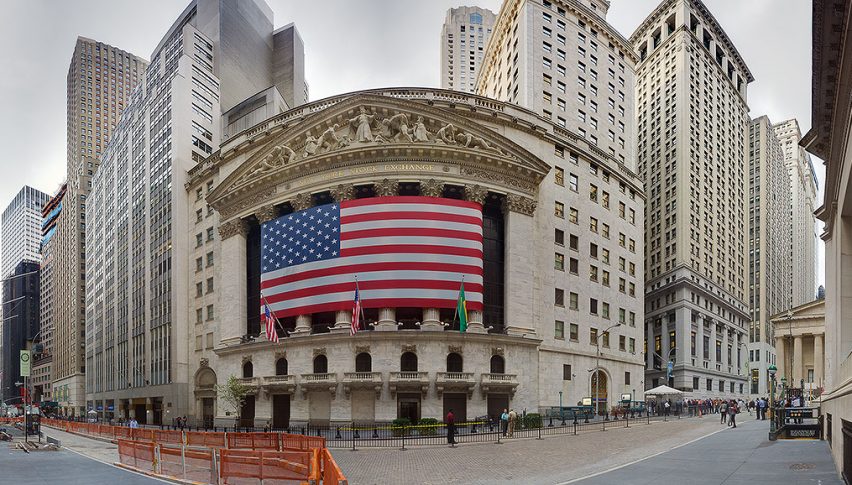 U.S. Indices Attempt To Regain Holiday Losses
Posted Wednesday, December 26, 2018 by
Shain Vernier
• 1 min read
Following a historic Christmas Eve plunge, the U.S. indices have posted a positive Wall Street open. For the first half-hour of trade, the DJIA and S&P 500 SPX are in the green by 75 and 12 points respectively. Equities bulls are undoubtedly relieved by bids hitting the queue, but this market is "timid" to say the least.
On the economic news front, there are a few positive numbers to report this morning. The Redbook Index (Dec. 21) is up on both the monthly (0.1%) and yearly (7.8%) basis, a good sign for the retail sector. U.S. real estate has also received some much-needed good news, with the S&P/Case Shiller Home Price Indices (YoY, Oct.) coming in above expectations at 5.0%.
U.S. Indices Look To Rebound
March E-mini S&P 500 futures are in the midst of a brutal losing streak, going back eight sessions. A positive close today may act as the catalyst for an end-of-year bull run.
Overview: From a technical standpoint, there isn't a whole lot to hang our hats on for the U.S. indices. In the event we see a post-Christmas day rally, a sell from Fibonacci resistance may set up on the daily chart for later in the week.
At the moment, U.S. stock markets are being dominated by fear. Concerns over a pending U.S. government shutdown, the seating of a newly split Congress, and tariff talk have many taking a risk-averse stance going into 2019. With only a few trading days left in the year, the jury is still out on whether U.S. stocks are in for a dramatic liquidation or are poised to stabilize.