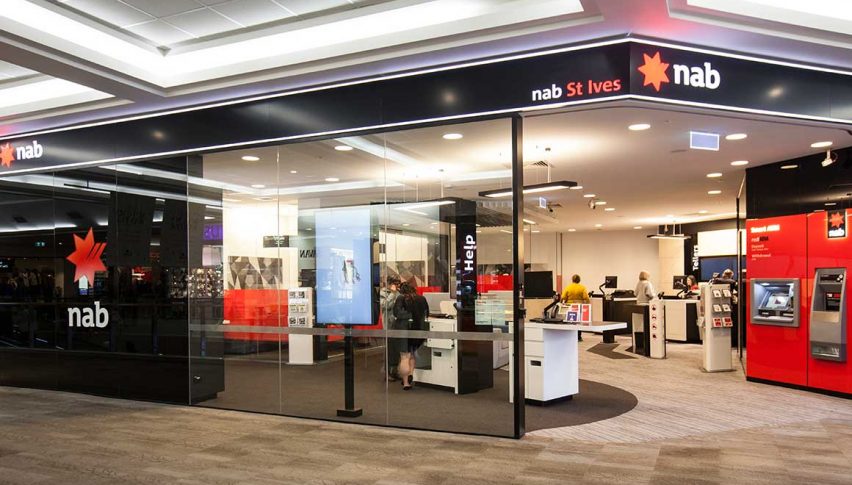 Great Employment Report from Australia, yet AUD/USD is 70 Pips Lower! What's Going On?
This morning I woke up to find AUD/USD considerably lower from where I left it last night. It had jumped around 30 pips higher in the early hours of the Asian session, but then it reversed down and lost around 70 pips from top to bottom.
During the night, the employment report from Australia was released so it must have been pretty bad since the Aussie tumbled lower, right? That was my first thought when I opened my trading platform this morning and found AUD/USD heading lower.
But that wasn't the case. The employment change figures showed 21.6k new jobs in December against 17.3k expected. The number for November was revised higher as well to 39k. The unemployment rate declined to 5.0% when expectations were for it to remain unchanged at 5.1%, so the employment report was pretty decent.
Although, after having a look around, I saw that NAB (National Australia Bank) had increased interest rates, joining the other banks among the four in Australia to increase rates. That tells you that the Reserve bank of Australian (the central bank) is having trouble hiking interest rates.
This issue has been going on in Australia and I highlighted it several months ago, last summer I think, but I totally forgot about it. So, today's rate hike by NAB brings back those genuine concerns.
This is a game changer for the Aussie. AUD/USD has entered a slight bearish trend in the last two weeks, but this makes things worse, so my bias for this pair is to go short now, and I will do so once a retrace higher is completed.