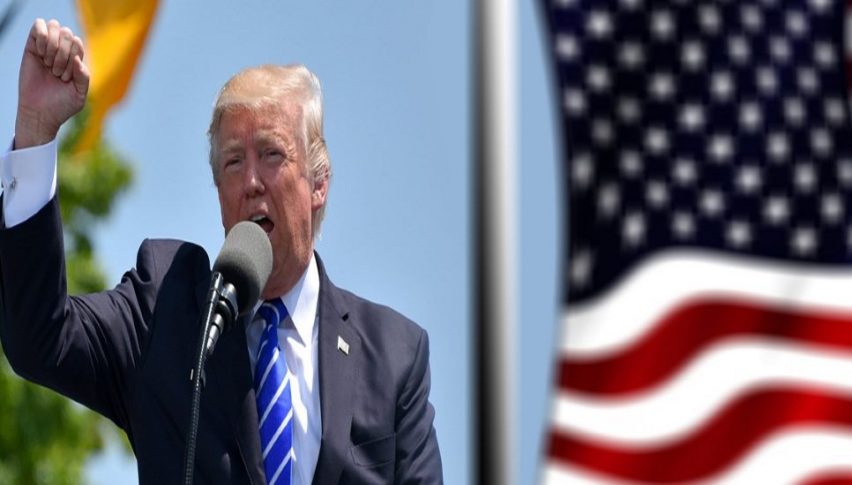 U.S. Indices Open Trade Mixed
It is a big day in Washington D.C., as the U.S. Senate is scheduled to vote on multiple budget proposals. The pending votes have an added importance in relation to the negative impact the shutdown is having on Q1 2019 growth projections. Every week that the federal government remains partially closed, quarterly GDP is estimated to fall by 0.13%. If true, the past month of shutdown will drop output by ½ point. This can't be good news for the U.S. indices, but only time and market sentiment will be the final judge.
Stocks have opened mixed, amid somewhat muted conditions. The initial minutes of trade gave us conflicting action in the DJIA(-75), S&P 500 SPX (-4), and NASDAQ(+20). At this point, these markets can break either way. It appears that the Senate has many traders exercising caution during the early session.
The March E-mini NASDAQ Is Leading The U.S. Indices
In a live market update from Monday, I broke down the technical outlook for the March E-mini NASDAQ. Since then, trade has been decisively negative. However, the tide appears to be shifting. Yesterday's test of downside support at the Bollinger MP brought bargain hunters out of hiding and the March E-mini NASDAQ back into bullish territory.
Here are the levels to watch for the remainder of the session:
Resistance(1): Swing High, 6828.25

Support(1): 78% Current Wave Retracement, 6660.25

Support(2): Bollinger MP, 6596.25
Overview: Today's Senatorial votes have the potential to shake up the equities markets. Approval of Trump's security bill or granting the Democrats two weeks to negotiate could drive values to the bull.
Of course, most political pundits give little chance of the Senate voting in favor of either proposal. In all likelihood, the government shutdown will roll toward its sixth week.