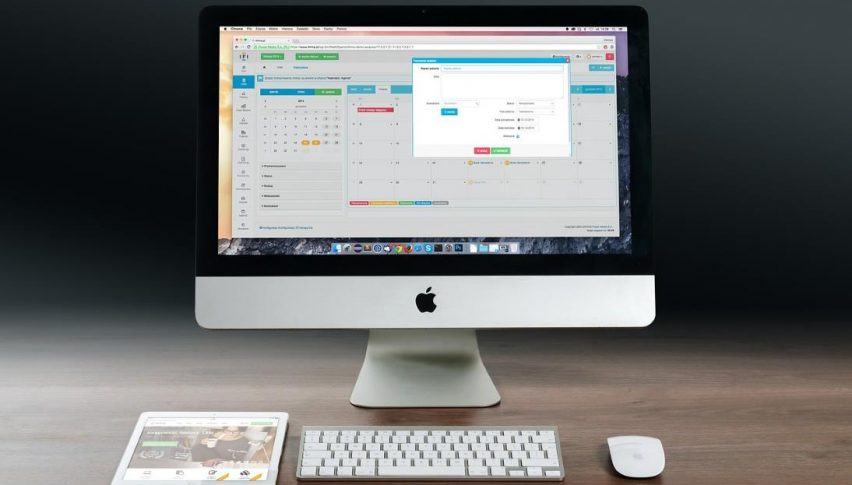 NASDAQ Futures Retrace Amid Slow Conditions
Wall Street is closed today, but the futures markets are open for business ― at least for another hour or so. U.S. indices futures have retraced to the bear modestly on the session. Shrinking Chinese economic growth has been the story of the day, furthering concerns over trade war fallout and lagging global output. The news has not been kind to the NASDAQ, which is posting a negative session due to the buzz.
For the leading U.S. indices, related futures products are all in the red. Thus far, the March E-mini DOW, S&P 500, and NASDAQ have fallen about a half of a percent. The negative price action is being blamed on China's GDP coming in at 6.6%, the lowest yearly rate observed since 1990.
March E-mini NASDAQ Futures
January has been good to the March E-mini NASDAQ. Price has broken above the key 78% Fibonacci Retracement level, suggesting that a rally to 6900.00-7000.00 is probable.
Overview: In my eyes, today's price action in the U.S. stock index futures is largely irrelevant. Volumes are light and participation is muted. There is a very good chance that we will see a dramatic shift in sentiment for Tuesday's session.
The big question surrounding lagging Chinese GDP is whether or not it is good or bad for U.S. stocks. On the surface, the numbers do suggest that global economic growth is slowing. However, if China is getting the worst of it, is an end to the U.S./China trade war near? If so, isn't that good news for the U.S. indices? Only time will tell, but I expect we will have our answer by the end of Q1 2019.