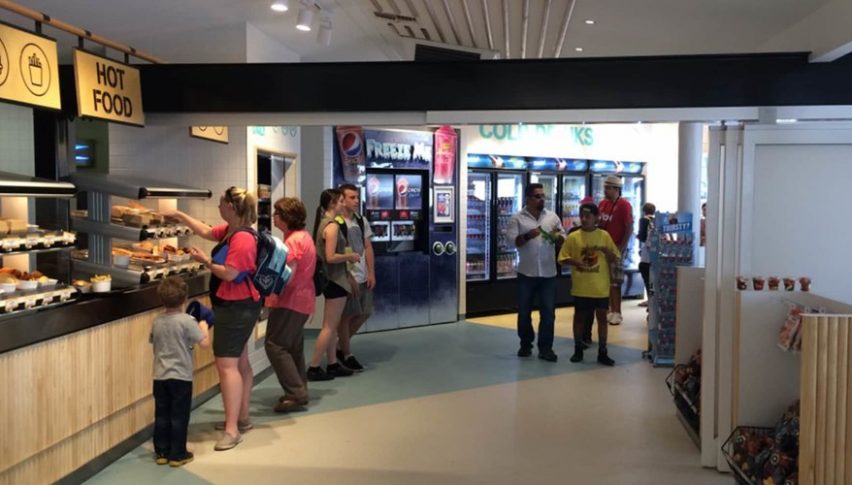 AUD/USD Makes Another Bullish Move After the Inflation Report
During the Asian session, the Australian Dollar made another bullish move worth 50 pips. This is the second leg for AUD/USD after the bullish move last Friday during the heavy USD dumping that we saw that day. In the last two days we saw this pair retrace lower and during last night the next bullish move came.
One of the reasons for that is the inflation report for Q4 of 2018 from Australia. The headline CPI (consumer price index) inflation for Q4 came at 0.5% from 0.4% in Q3 and against 0.4% expected. Trimmed mean CPI which is similar to core CPI came as expected at 0.4%.
Year-on-year CPI came at 1.8% against 1.7% expected and down from 1.9% previously. Y0Y trimmed mean CPI remained unchanged at 1.8% as expected. Weighted median CPI came at 0.4%, up from 0.3% in Q3 and down from 0.5% expected.
Another reason for the climb in AUD/USD as well as in NZD/USD last night came from the Chinese Yuan which continues to firm during the week with trade talks between US and China set to begin later today. So, the picture looks great for the Aussie and the Kiwi right now, so I will be waiting for a retrace lower on the H1 chart in either pair to go long. I will let you know once the retrace is compete on these pairs before going long.