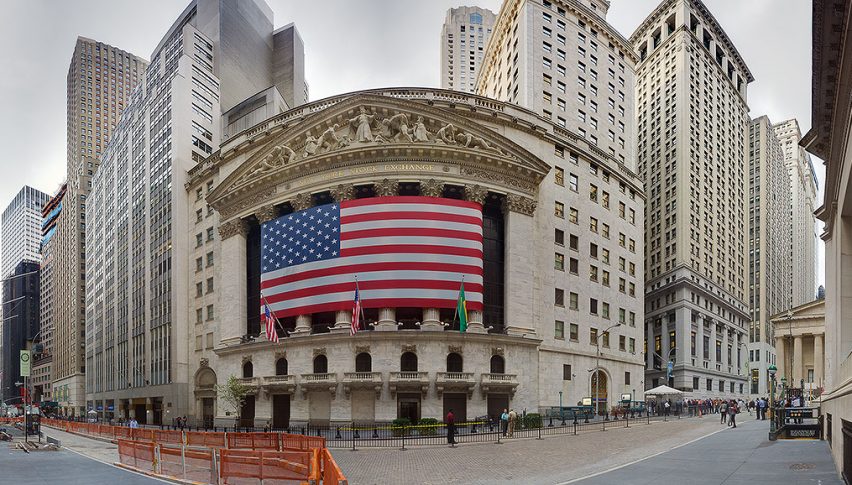 DJIA Opens Session Above 25000
Wall Street has opened for business and the U.S. indices are in the green. The DJIA (+115) kicked off trade above the key psyche level of 25,000 and is pushing gains north of 25,300. Traders are also bidding the S&P 500 SPX (+6.75) and NASDAQ (+30) to open the Tuesday session.
Stocks have picked up in February where they left off in January. During the U.S pre-market hours, the Redbook Index (Feb.) came in beneath the previous release, suggesting that the retail sector is under the typical post-holiday season pressure. All in all, the markets aren't phased and stocks are headed north.
Is The DJIA Headed For Fresh All-Time Highs?
2019 could not have started any better for traders and investors long U.S. stocks. March E-mini DOW futures have certainly fared well, posting a furious rally from 22500.
Overview: From a technical standpoint, there aren't a whole lot of levels in the immediate view. December's High (26110) is still on the distant horizon and daily downside support is almost 1000 points away. The bias has to remain bullish until proven otherwise via significant retracement.
Big-round-numbers often see heavy two-way action and strong participation. Numbers do not get much bigger than 25000 in the DJIA. If we continue to see bullish participation above this level in the DJIA, then 25000 may be viewed as support and a potential buy entry. For now, it is best to take a long-or-nothing stance toward the DJIA and March E-mini DOW futures.