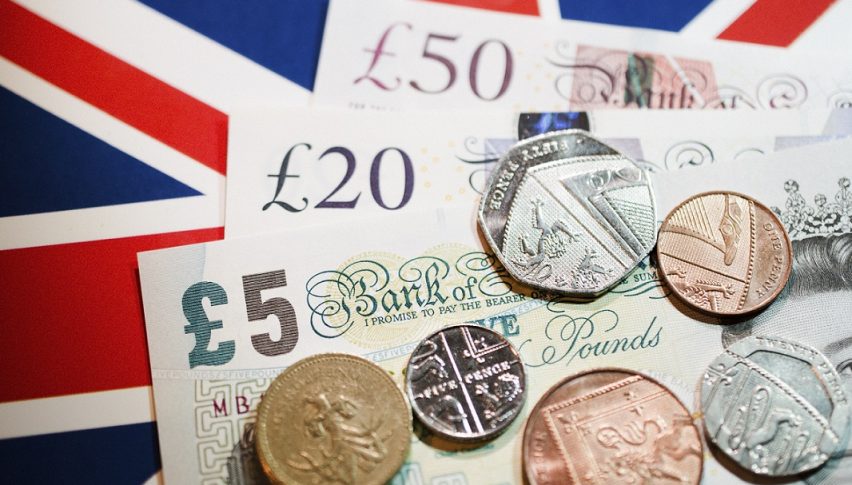 Another Test for the GBP as Manufacturing and GDP Reports Come Out
The GBP has made a bearish reversal losing more than 350 pips during the decline. GBP/USD became overbought on the weekly chart and found resistance at the 50 and 100 weekly moving averages exactly two weeks ago. Now, this pair has formed a bearish reversing setup on that time-frame and fundamentals support such a scenario.
The risk has increased from Brexit which looks very confusing right now. That has hurt the GBP as well as the investor sentiment which has turned negative regarding the future of the British economy. That has been mirrored in the economic data of the recent weeks/months.
Last week, the construction and the services PMI reports showed that these two sectors had fallen close to stagnation in January, while the Halifax House Price index showed a 2.9% decline. The manufacturing index also made a bearish turnaround in the previous week and the consumer confidence is at the lowest since July 2013.
This morning we will get to see the UK GDP reports for December as for the Q4 of last year, as well as the manufacturing production for the same month. The economy is expected to have stagnated in December at 0.0% growth, while the Q4 GDP is expected at 0.3%. Manufacturing production is expected to increase by 0.2% after having declined in four out of the last five months.
Both these factors have contributed in the bearish reversal of the GBP. So, don't be surprised if we get another disappointing round of economic data from the UK today. That would give the GBP another push lower, but the market willl still be cautious due to Brexit uncertainty. Therefore, if you make a good profit from GBP short, make sure to book some of the profit after around 100 pips just in case there is positive news regarding Brexit, and let the rest of the position run.