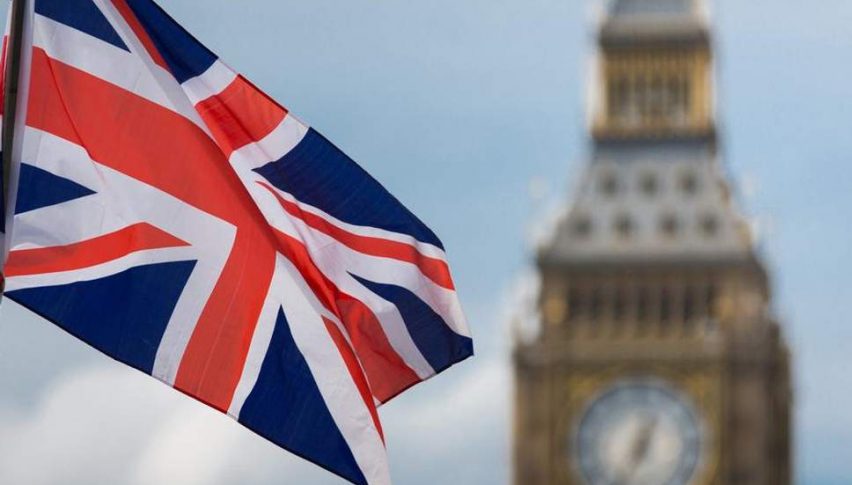 FTSE hit by stronger pound.
Posted Tuesday, March 12, 2019 by
Neil Wilson
• 2 min read
Heavily-weighted dollar earners were the main drag on the FTSE 100 on Tuesday as a stronger pound hit the blue chip index. Banks and house builders rallied along with sterling but the FTSE was lower at a little above 7100. For now this range seems to be very hard to get out of.
Sterling has held onto its gains overnight and remains bid at 1.32 against the US dollar after Theresa May secured what looks like a revised offer from the EU, but caution remains the order of the day ahead of the key vote(s) in Parliament starting tonight. GBPUSD has failed so far to even breach the late Feb highs above 1.33 on this news – we need more clarity still ahead of the vote. From a technical standpoint, yesterday's candle was a big bullish engulfing outside day reversal, indicating further gains for the pound, however Brexit news flow is all important.
Nothing like leaving it to the last minute – Theresa May has extracted something like a revised deal from the EU, but is it too little too late? The question is whether it's enough to get the hard core of the ERG to back her. Sterling's refusal to move beyond 1.32 really betrays the doubts that remain. Specifically the wording of this new deal is somewhat opaque on Britain's ability to unilaterally exit the backstop arrangements. One feels right now that it won't be enough to persuade Brexiteer MPs to budge as the text seems well caveated in favour of the EU. Comments from Labour leader Jeremy Corbyn have not been encouraging for May to secure the majority she needs. Ahead of the vote this evening the advice of Attorney General Geoffrey Cox is of vital importance.
Meanwhile we've come into today's trading after a positive session for the US on Monday and some decent moves in Asia overnight.
SPX added 40 points, climbing c1.5% to finish at 2,783.30. Once again the key 2800 level and the all-important swing highs at 2817 are in focus again for bulls. Dow gains were capped at 200 points, or about 0.8%, thanks mainly the big falls for Boeing, which has an over-sized influence on the price-weighted Dow.
This is the moment you need to ask whether it's time to sell the rallies or embrace it. After a very soft week last week, Monday's gains on the S&P 500 were something of a bounce back from technical support levels, with the 200-day moving average very much in play at the moment as a support level. A couple of positive analyst comments on Apple and Facebook also helped to lift sentiment in the sector. 2800 still looks like a tough nut to crack unless there is a breakthrough on trade, however we must not discount the Brexit effect. There is a downbeat sentiment baked in already – if Theresa May gets her deal through we could likely expect a relief rally for equities more broadly, although ex-Europe one feels the effect will be on the margins.