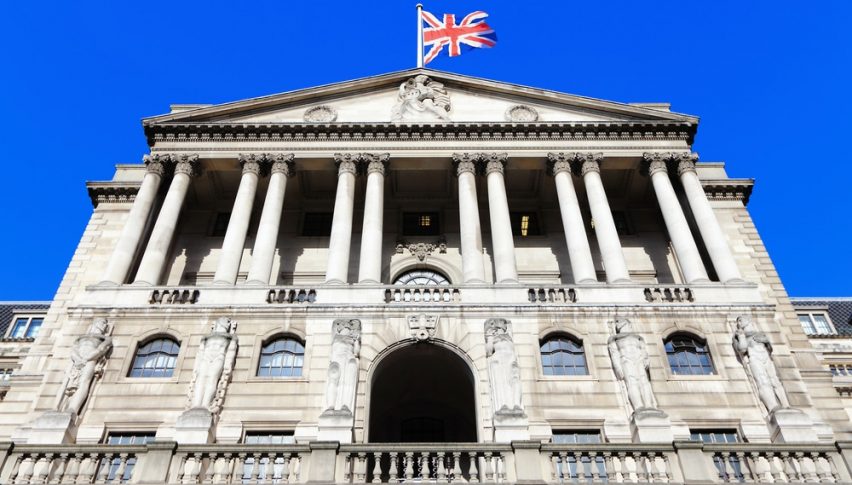 More Important Events for the GBP Today
GBP traders have had quite a week in regard to the economic data. Too bad the market is totally focused on Brexit right now because such important economic events would have offered some great trading opportunities in normal times. On Tuesday we had the employment and earnings report which was really positive, while yesterday the inflation report was published which was sort of mixed.
None of them had any impact on the GBP and I don't expect today's events to have much say either in the price action. But, they're worth keeping in mind once this transitory period of uncertainty is over, so we can have a general idea about where the economy is headed.
Today we have more events to come, starting with the retail sales report for February which is expected to turn negative again, meaning another decline. Together with that we have the public sector net borrowing which is expected to remain negative at -0.3 billion GBP and later the Bank of England meeting takes place. That includes the rate decision, the monetary policy summary and MPC official bank rate votes. They won't set the direction for the GBP now, but they will eventually catch up when the Brexit direction is set at the end of this month.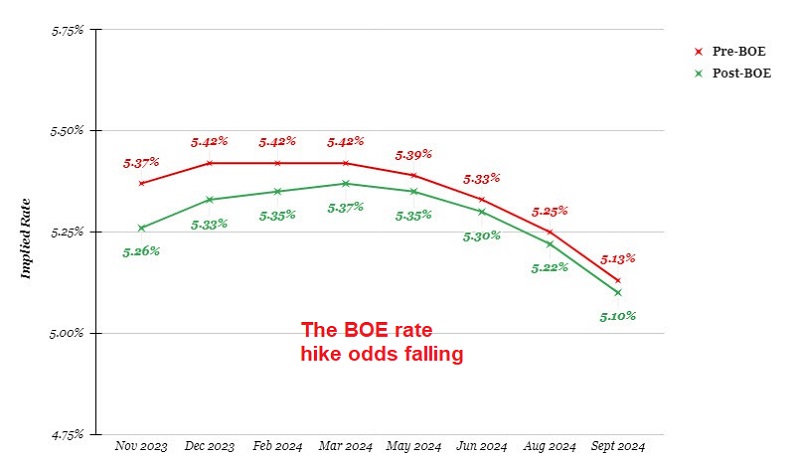 5 hours ago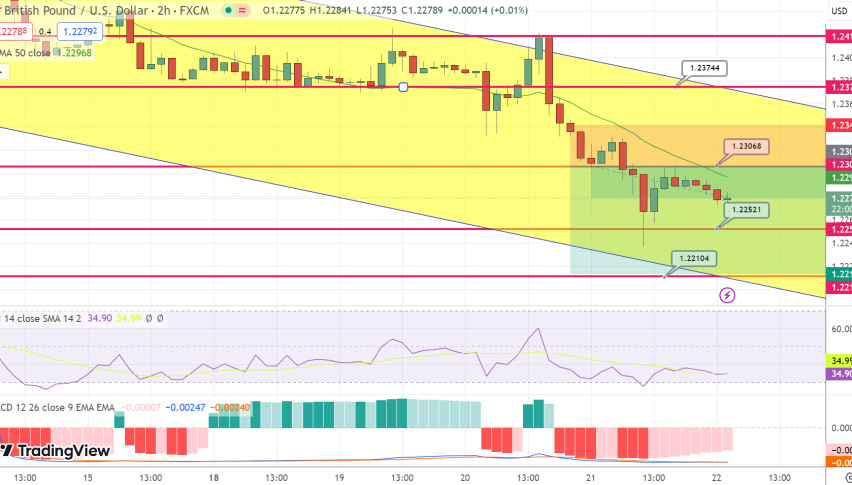 10 hours ago