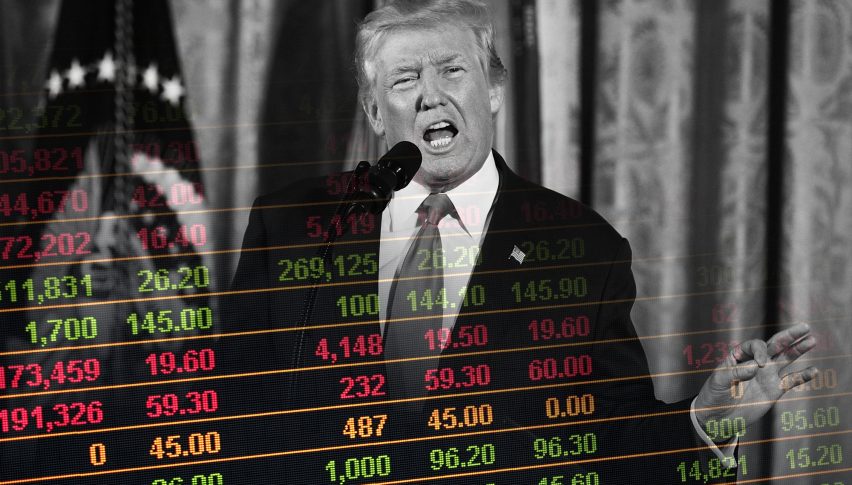 U.S. Indices Rally Following NFP
The U.S. Nonfarm Payrolls (NFP) report for March has come in exceptionally strong, with the economy creating 196K jobs last month. Unemployment remained at a static 3.8%, beneath the key 4% FED benchmark rate. Equities players are going long on the news, driving the U.S. indices north through the first hour of trade.
NFP Outperforms Expectations
Today's jobs numbers go a long way to reinforce the notion that the U.S. economy is still growing at a strong rate. Even though Q1 GDP is expected to fizzle, this collection of figures bodes well for the market:
Event                                                                 Actual     Projected   Previous
NonFarm Payrolls (March)                                  196K            180K            20K
Unemployment Rate (March)                              3.8%            3.8%           3.8%
Labor Force Participation Rate (March)           63.0%          62.9%         63.2%
On the flip side of the employment stats, Average Hourly Earnings (MoM, March) fell 0.3% from February's numbers. This may be due to any number of reasons, but the statistic is also down on a year-over-year basis.
U.S. Stocks Are Enjoying The News
The U.S. indices are on the march north, led by the S&P 500 SPX, up 10 points through the first hour of trade. However, the June E-mini S&P 500 is faring better, pushing daily highs near 2895.00.
Overview: At this point, it appears to be full steam ahead for the U.S. indices. Even though gains are modest, values are approaching all-time highs. Aside from some likely profit taking toward today's closing bell, we may see fresh milestones posted in the DJIA, NASDAQ and S&P 500 as early as next week.
Stock markets are looking very bearish today, with bank shares leading the way down as the fears resurface again
1 month ago