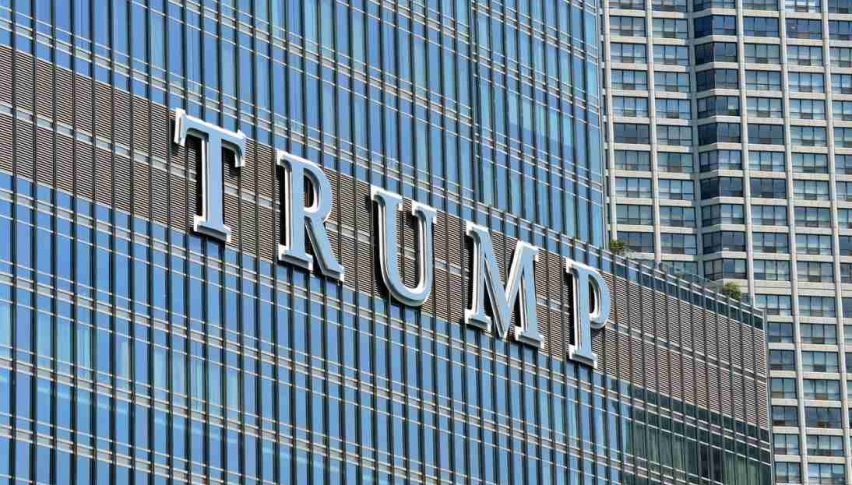 Mueller Report Released, Stocks Chaotic
Today marks the official release of the eagerly awaited Mueller Report. The report is the culmination of more than two years and $30 million dollars, all spent investigating possible Trump/Russia collusion in the 2016 Presidential election. The investigation has failed to produce any proof of wrongdoing on behalf of Trump. Acting Attorney General William Barr summed up the report's findings earlier today: "Russian parties did not have the cooperation of President Trump or the Trump campaign ― or the knowing assistance of any other American."
Thus far, the markets are treading lightly, with the DJIA, S&P 500 SPX and NASDAQ eagerly watching Barr's presser through the first 30 minutes of trade.
The Mueller Report And U.S. Equities
So, what is the big deal about the Mueller Report? In short, the nearly 2 ½ year rally in U.S. equities is largely attributed to the notion of a pro-business administration in the White House. If the Mueller Report was to serve as a means of indictment or grounds for impeachment of Trump, the U.S. indices would very likely react negatively. Now, it appears that the long-term Trump rally will remain intact for the moment.
Overview
Today's choppy action in the DJIA is proof that the markets are closely tied to perceptions surrounding the Trump administration. Early euphoria over collusion vindication is giving way to paranoia surrounding media buzz over potential obstruction charges. The early-session price action has been chaotic. Subsequently, the U.S. indices are retreating off early highs and gold is rallying from daily lows.
At this point, short-term movements in the U.S. indices are likely to become very unpredictable. Given tomorrow's market closures, it may be a good idea to sit this one out until the dust settles.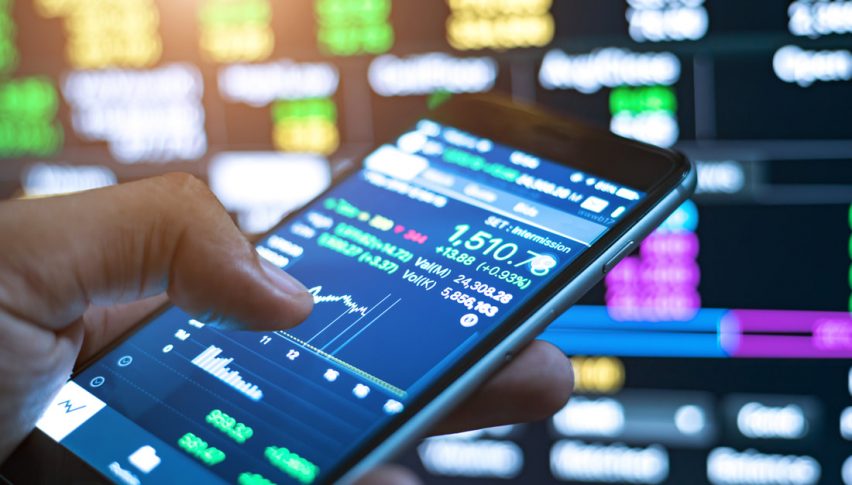 1 year ago
ISM services and ADP employment reports showed further expansion in the US economy
2 years ago