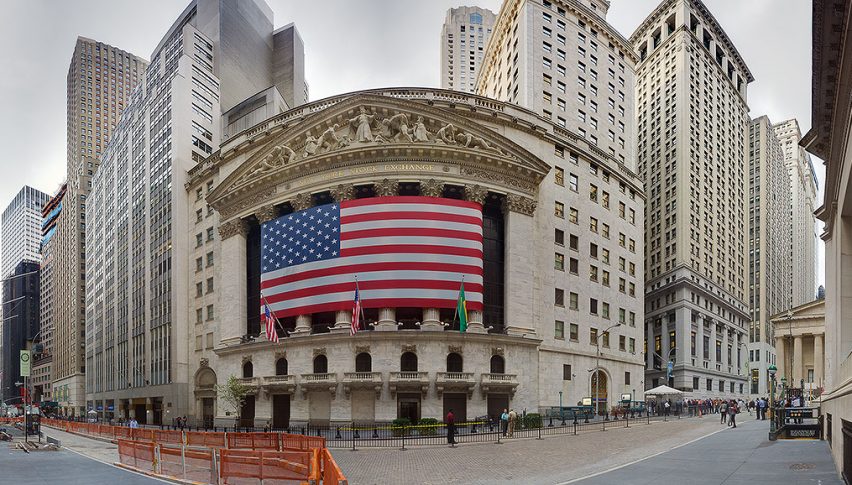 U.S. Stocks Tank On Wall Street Open
Things do not look good for the U.S. indices as stocks have tanked on the Wall Street open. For the first 30-minutes of trade, the DJIA is off 300 points, the S&P 500 is down 35, and the NASDAQ is in the red by 120. The U.S./China trade war is becoming a hot one, with "no deal" being the popular phrase of the early session.
Today features several meetings between high-level U.S. and Chinese commerce officials. It is being widely reported that digital security and the protection of intellectual property are a main point of contention and threaten to upend negotiations. In fact, President Trump stated that China "broke the deal" in a Florida rally Wednesday evening and that 25% tariffs on an additional $325 billion in Chinese goods would be in play "shortly."
Last week, it appeared the U.S./China trade standoff was in its final stages. It still may be, but the market volatility stemming from fresh tariffs and the ongoing negotiations is massive.
62% Fibonacci Retracement In Play For The NASDAQ
In a Live Market Update from earlier this week, I outlined the importance of the 62% Fibonacci retracement level for the NASDAQ. This morning's plunge has taken values to this area and sellers are testing it with vigor.
Overview: Today's crash has been news-driven and severe. The equities futures products are showing steep intraday downtrends with no relief in sight. At this point, U.S. stocks entering long-term corrective territory is a very real possibility.
For the time being, it is best to wait for these markets to calm before attempting to buy the dip. However, if price action in the June E-mini NASDAQ stalls near the 62% Fibonacci retracement (7506.50), then a Friday buying opportunity may set up. Stay tuned.