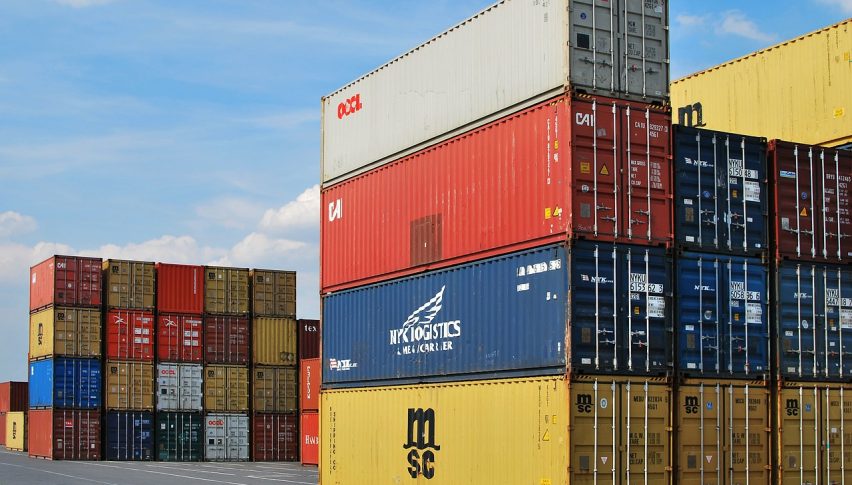 Trade Talks Over For Now: Tariffs to Rise?
The news out at the moment is that the trade talks are all done for today. That means that barring any major changes the tariff hikes are set to come in just after midnight.
There have been no official comments at all, so we will need to wait on further updates here.
Markets are thin and choppy at the moment and are producing tricky conditions.
The ES has been whipping about in a wild 20 point range on thin volume.
Tricky conditions out there for traders so be careful.