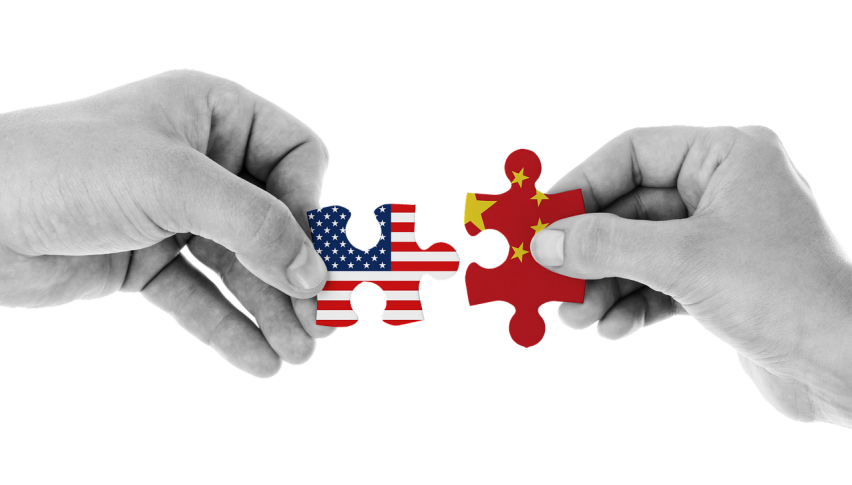 SEC Begins the Process to Delist Chinese Companies From American Exchanges
Posted Thursday, March 25, 2021 by
Arslan Butt
• 1 min read
US securities' regulator, the SEC, has begun the procedure to delist foreign companies from American stock exchanges unless they comply with the country's auditing standards and disclose any affiliations with their respective governments. This move is sure to fire up tensions between the US and China further as it will most likely target Chinese firms that fail to disclose connections with the government.
The development received a boost back in December when former President Donald Trump signed into law the Holding Foreign Companies Accountable Act, under which Chinese companies can be prevented from trading on American stock exchanges if they have not complied with US auditing standards for three consecutive years. In addition, the law also makes it mandatory for foreign firms to submit to the SEC any information that proves that they are not owned or controlled by a foreign government or have China's Communist Party officials as board members.
As soon as the SEC began rolling out this law on Wednesday, shares of Chinese companies trading on Hong Kong exchanges plunged sharply as they were subjected to sell-offs. Among the worst affected companies are Baidu, Alibaba, JD.Com and Netease in early trading on Thursday's Asian session.
Even as US-China tensions are gradually on the rise in recent weeks, receiving support from both Democrats and Republicans, this move is likely to sour relations further. The first high level meet between US and Chinese officials ever since President Biden assumed office was held last week in Alaska and drove both side to criticize each other's policies.