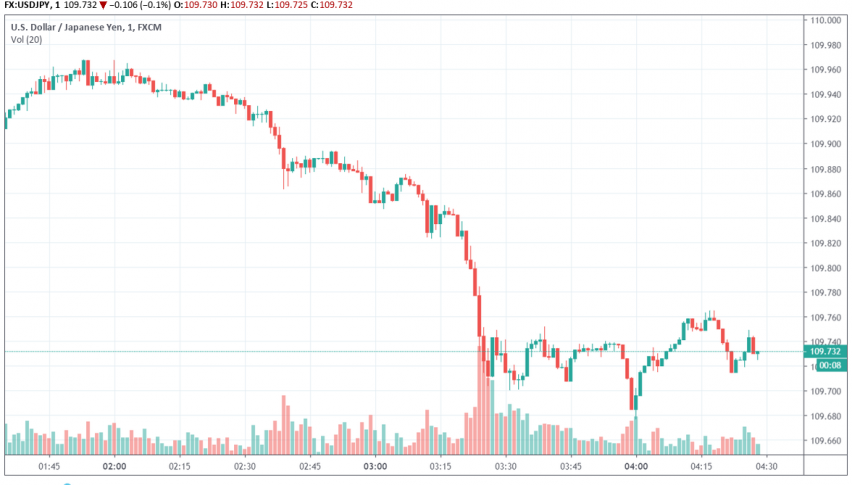 How Will the Huawei Ban Impact the Japanese Economy?
Posted Friday, May 17, 2019 by
Arslan Butt
• 1 min read
According to Japanese Finance Minister Taro Aso, US's recent decision to ban Huawei could also have an adverse impact on Japanese companies and economic growth. The US signed off on an order yesterday preventing US businesses from using Huawei's telecom equipment and technology.
Aso made these remarks while addressing a press conference on Thursday, adding that since Huawei procures certain parts from Japanese companies, the ban could have affect these Japanese suppliers as well.
The supply chain disruption could potentially impact Japanese economic growth directly as well as indirectly.
USD/JPY is back to trading at around 109.74 at the time of writing after having risen till 110 during yesterday's US session.