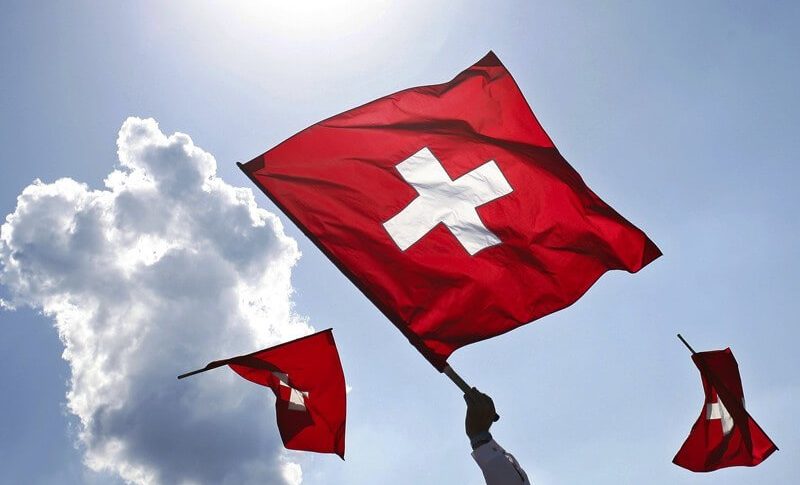 Strong GDP Numbers from Switzerland but Officials Remain Cautious
The GDP report from Switzerland for Q1 was released earlier this morning and they were surprisingly good. I say surprisingly because the economy of the rest of the globe has been weakening for more than a year and right now we are in the middle of another weak phase after the small bounce in the global economy during the first few months of this year.
The GDP for Q1 of this year was expected to tick higher from 0.2% last year to 0.3%, but instead, it jumped even higher and came at 0.6%, which is pretty impressive. The Q4 of last year was also revised higher to 0.3% from 0.2%. Although, the Swiss government is trying to play it cool and not make the CHF too luring for traders. Here are some of their comments:
The general environment remains the same
Q1 growth was helped by positive one-off factors
The negative factors affecting the economy are still present
That includes trade war, Brexit, German economic slowdown
EUR/CHF is little changed from that report, although markets are pretty quiet this morning still, following yesterday's really slow price action due to the US and UK being on holiday.
So, this is a good report, but we are seeing another slowdown in Q2 in most of the developed economies, so we will have to wait for Q2 GDP report to see if the Swiss economy is really holding up as well as this Q1 report shows.