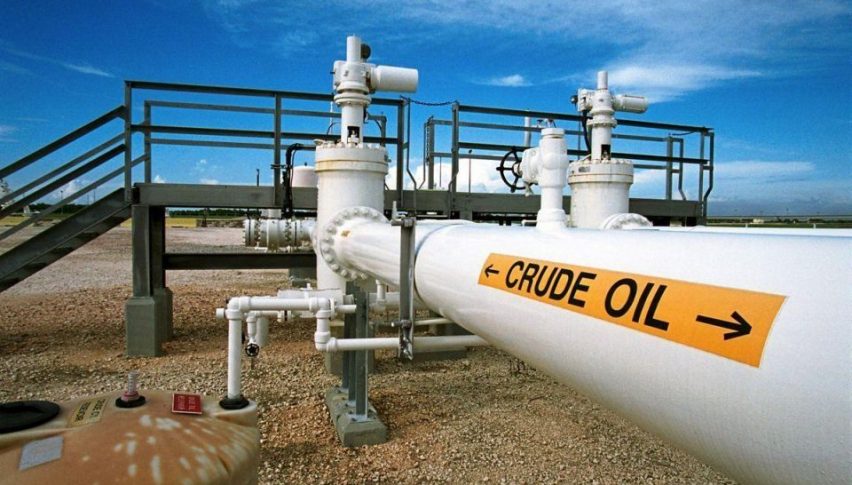 Will OPEC Extend Supply Cuts in the Face of Record Crude Production by the US?
Posted Monday, June 24, 2019 by
Arslan Butt
• 1 min read
According to Kazakh Energy Minister, Kanat Bozumbayev, geopolitical tensions, specifically because of Iran and Venezuela, could complicate the discussion on extending supply cuts in crude oil during the upcoming OPEC+ meeting.
In its December 2018 meeting, OPEC+ had decided to curb crude oil production during the first six months of 2019 in a bid to support weakening oil prices. The next meeting of OPEC+ countries is slated to take place in Vienna on 1-2 July, and members are likely to discuss a possible extension of supply cuts.
However, in the face of sanctions on crude oil exports from Iran and Venezuela, some members remain unconvinced on continuing with production cuts. Additionally, increased crude production by the US offsets supply cuts undertaken by OPEC+, causing some members to question whether it is futile to curb oil production by OPEC.
The Russian Energy Minister, Alexander Novak, also remarked about how international cooperation has helped stabilize oil prices in recent times. His comments are of some interest to note, especially since Russia has accused the US previously of using sanctions and tariffs to increase its market share of oil exports.