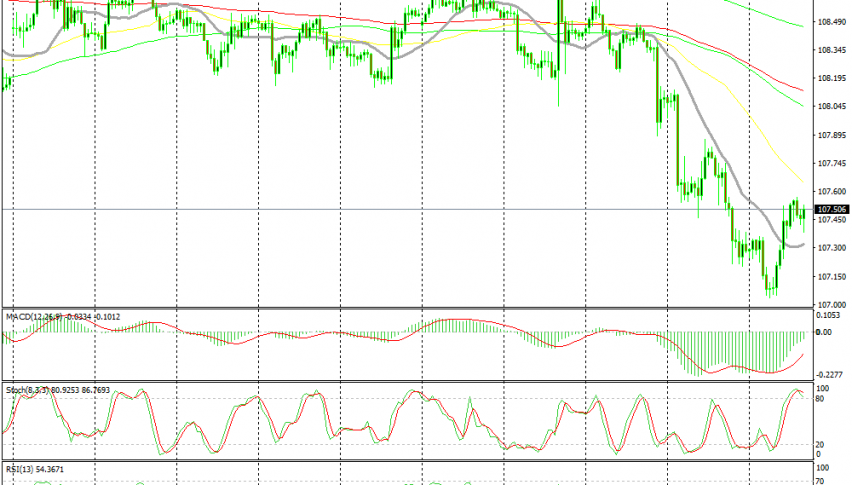 How Long Will the Rally in Oil Last?
Crude Oil has been on a bearish trend since late April when the uptrend that started in the last few days of 2018 ended. During that period, WTI Crude Oil had lost more than $15 from top to bottom, but it bottomed out below the $50 level, which seems to have turned into a support area for Oil now.
The 200 SMA (red) helped as well. It has provided mild support and resistance before, and this time it aided the bigger support above $50. Last week we saw a strong bullish move which was fueled by tensions in the Middle East, OPEC+'s plans to extend production cuts, as well as by a weaker Dollar.
All three issues will continue for some time; the buck will likely remain weak until the FED cuts interest rates and even beyond that if the FED remains dovish, the tensions in the Middle East won't go away anytime soon, while OPEC has taken that decision from what we have heard.
But, the main factor in this equation is the increasing weakness in the global economy. Now, the US has joined the poor people's party as the weak data has been accumulating recently. This will last longer than the other three factors and will have a bigger impact. So I expect WTI Crude Oil to rally for some more time and then to start to reverse back down.
Where the reverse will take place or when is anyone's guess. It could come at the 50 SMA (yellow) which stands at the $60 level, or it might be at this year's highs which come at $65.60s. But, we'll follow the price action and see how it behaves around these levels. If we decide to go short at some point, we'll let you know.