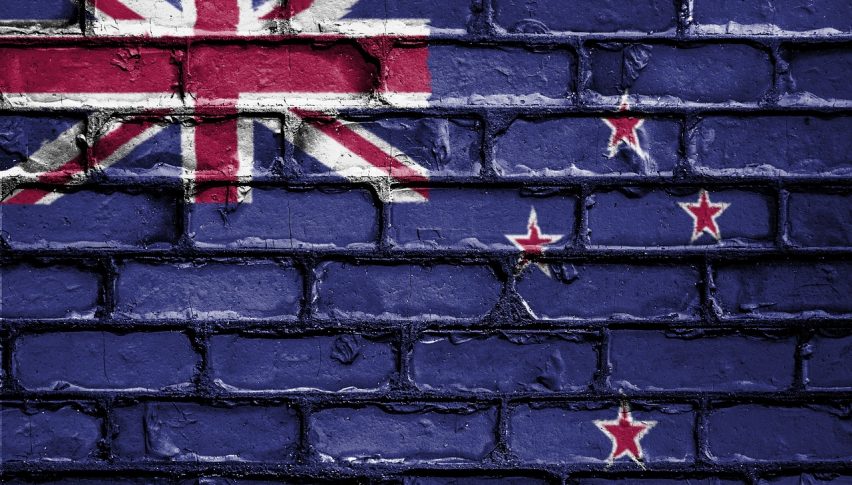 ANZ Business Confidence on the Slide in NZ
ANZ Business Confidence for New Zealand has been released and it is more bad news for the Kiwi.
The survey for June showed Business confidence at -38.1 (prior -32.0). This is another negative result that comes on the back of a period where the number has been moving lower.
The timing is interesting given how the NZD/USD traded after the RBNZ interest rate decision. Despite saying there would likely be further cuts ahead, the Kiwi rallied all session long before only pulling back late in trade.
Some more comments from ANZ in the report paint a pretty accurate picture:
The outlook for the economy is murky. 
As things stand, there is no reason for the economy to fall into a deep hole. Commodity prices are good, interest rates are at record lows, and the labour market is tight. 
But the economy is facing credit and cost headwinds and the global outlook is deteriorating. On the latter, for all that our commodity prices have been resilient, the risks are looking decidedly one-sided. 
Upside risks to growth appear few and far between and with the inflation outlook not consistent with the target midpoint we expect two more OCR cuts this year.
Commodity prices continue to trade at highs which is a huge boost to both the trade balance and GDP. Housing has fallen away and that has a big flow-on effect in the economy no doubt.
The RBNZ has been targeting weak inflation, hence their preemptive move on rates last month. But it appears markets aren't convinced there will be more coming as quickly as we thought. If anything it is the global outlook that is the concern for most of the major players at the moment.
Arguably the main point here is that there is widely expected to be two further cuts this year, which is clearly bearish.
Technical Outlook
The NZD/USD has run right back to the 0.6680 resistance level that we've been talking about a fair bit recently. You would also suspect we will have a fair bit of selling at 0.6700 as it is the round number level.
Bottom Line: I still feel this rally is a good opportunity to be selling. We have good protection behind and what I consider bearish fundamentals.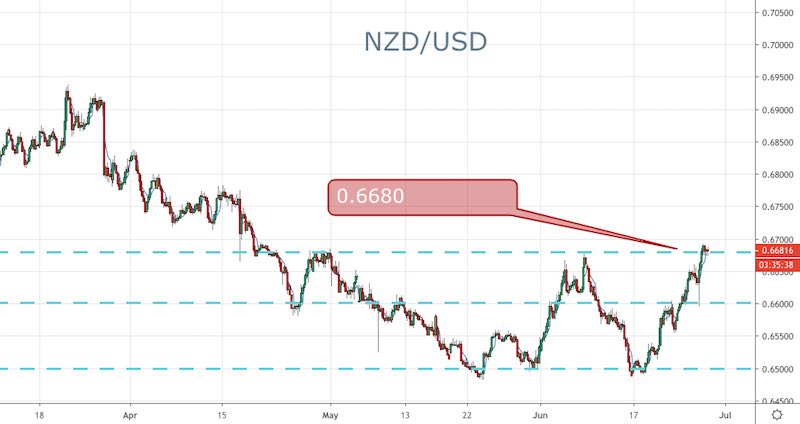 The Reserve Bank of New Zealand raised interest rates yet again early today
2 weeks ago