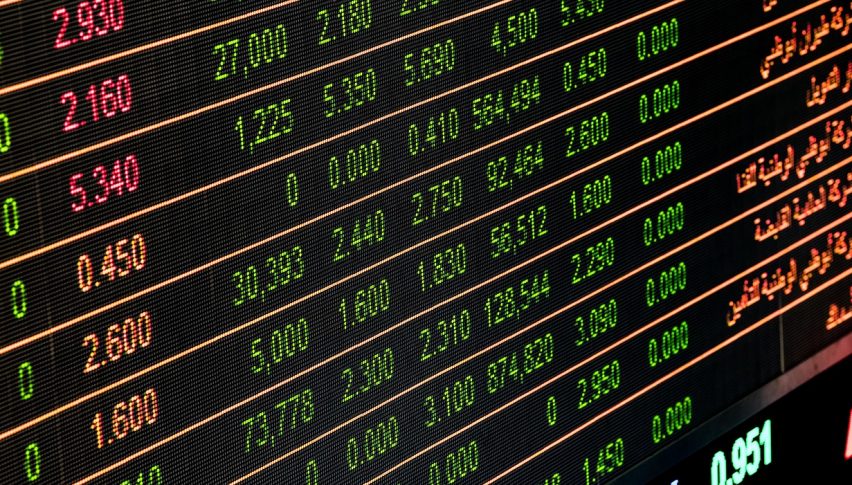 Markets Tick Higher as Dovish Comments Dominate
Markets were higher overnight as the Fed looks more likely than ever to cut rates at its next meeting.
If it wasn't already a sure thing going into the July meeting of the FOMC, more dovish comments stoked the fire some more. NY Fed speaker Williams came out and said the central bank should take bold, pre-emptive rate action as needed with the interesting call – "don't keep your powder dry".
"When you only have so much stimulus at your disposal, it pays to act quickly to lower rates at the first sign of economic distress," Mr Williams said.
Markets took this as we expected they might and the SPX pushed higher, while the USD fell away, lifting the majors as a result. As we predicted might happen, GOLD had a big bullish breakout on the headlines which broke it out of its flag pattern from yesterday.
WTI continues its slow grind ower after the cyclone worries of last week, while BTC has recovered from the slew of negative headlines.
Asian Market Outlook
We've seen some second-tier Japanese inflation data this morning that came in as expected. As we know, the USD/JPY doesn't really respond to local data all that much given the monetary environment in Japan, but it is interesting to note.
There is only credit card spending data from the AUD/USD however, it should be noted price has broken higher and through key resistance. This was mostly thanks to a weak USD, but yesterday slight tick up in jobs data was clearly enough to push any RBA rate cuts backwards.