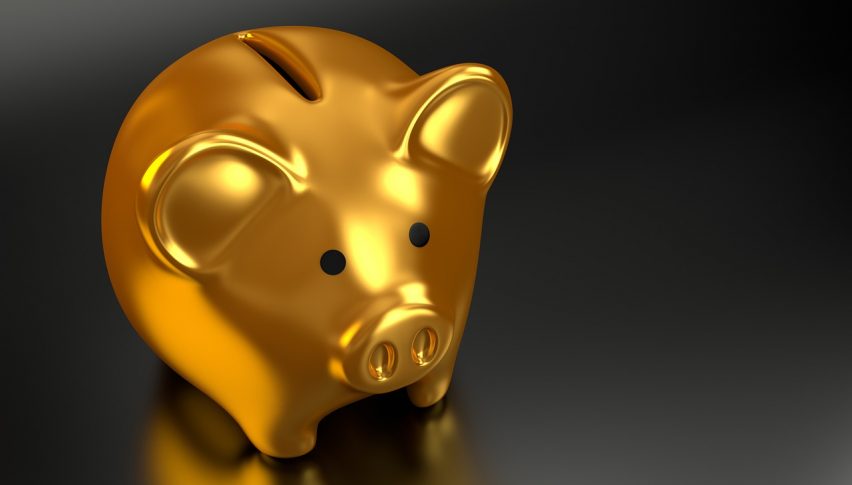 WARNING: Do Not Read if You're Bearish on Gold
Posted Tuesday, August 13, 2019 by
Rowan Crosby
• 1 min read
Despite the fact that Gold is at 5-year highs, it could well be only just the start of what is to come for the yellow metal.
We've already seen the one breakout above the key resistance level at $1450, and we are now looking at a possible leg higher.
Over the weekend, I spoke about the breakout trade that I was looking for. It was a break of the key $1510 level that was at the top of our flag pattern that I mentioned. This is looking like being a classic breakout pattern if it can hold, so the next 24-hours will be vital.
On a fundamental level, it is a bit of a perfect storm at the moment, which is helping to keep the bids strong.
First of all, we have the US-China trade wars that really saw price start to get moving. It all came on the back of the Yuan devaluation which was a bit of a shock to the market.
Then second we have the US-Iran conflict. US President Trump is getting ready to deploy an additional 1,000 troops to the Middle East in a worrying sign for the region.
Meanwhile, central banks around the world remain dovish and are cutting interest rates which is another factor adding to the appeal for GOLD.
So what does this mean? Well, the reality is that there is plenty of upside room here from a technical perspective. To the point, we could well be in for another $100 of upside which would take us to the $1600 level.
Beneath us both $1510 and $1500 are key. If either or both drop, then I would cut this thesis. But as you can see, the upside potential is certainly skewing things in our favour at the moment. That is at least if you are a gold bull!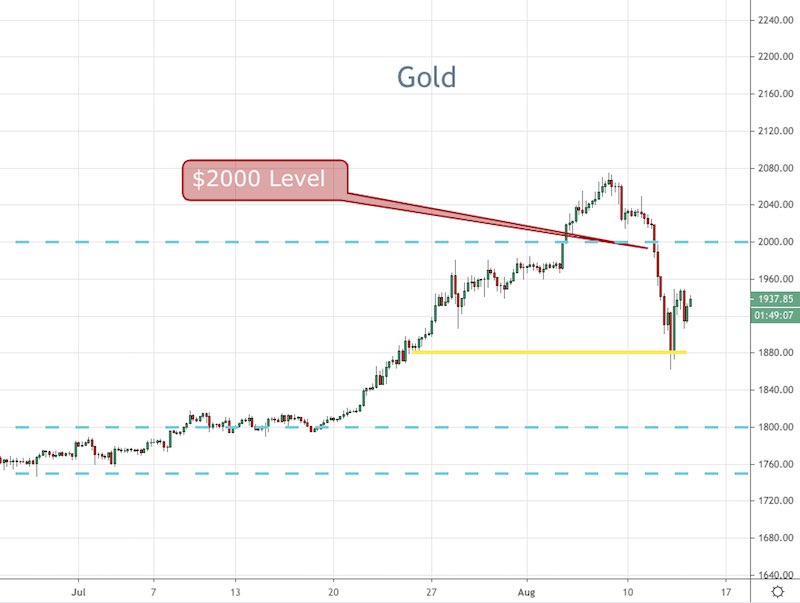 Yesterday the CPI numbers from European countries showed a slowdown, so today's headline Eurozone inflation numbers should be soft as well
4 days ago