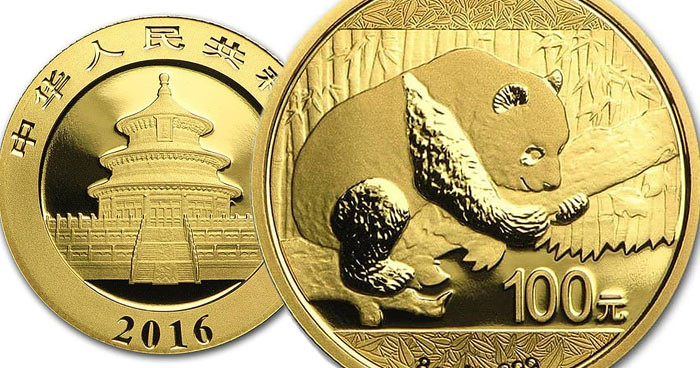 China Curbs Gold Imports Amid Escalating Trade Tensions With the US
Posted Thursday, August 15, 2019 by
Arslan Butt
• 1 min read
According to a report on Reuters, China has imposed restrictions on the import of gold since May amid rising trade tensions with the US. Markets anticipate that this move could have been undertaken by the government to preserve its dollar reserves even as it tries to support a weakening yuan as the trade war rages on.
When compared with 2018, China has cut down imports of GOLD by 300-500 tons, valued at anywhere between $15-25 billion. This is a worrying indicator even as Chinese economic growth slows to its lowest levels while the yuan has weakened and fallen below the key level of 7 against the US dollar.
China is the world's largest consumer of gold, importing gold worth nearly $60 billion in 2018. This amounts to around 1,500 tons of the precious metal – which is about one-third of overall global supply.
In May 2019, China's gold imports fell to 71 tons from 157 tons in May 2018, while June's supply fell even lower to 57 tons in 2019 from 199 tons in 2018. According to sources, PBOC has cut down on issuing import quotas for sourcing gold from global markets for the past several months. The last time China curbed gold imports was in 2016 when the yuan's value had fallen.