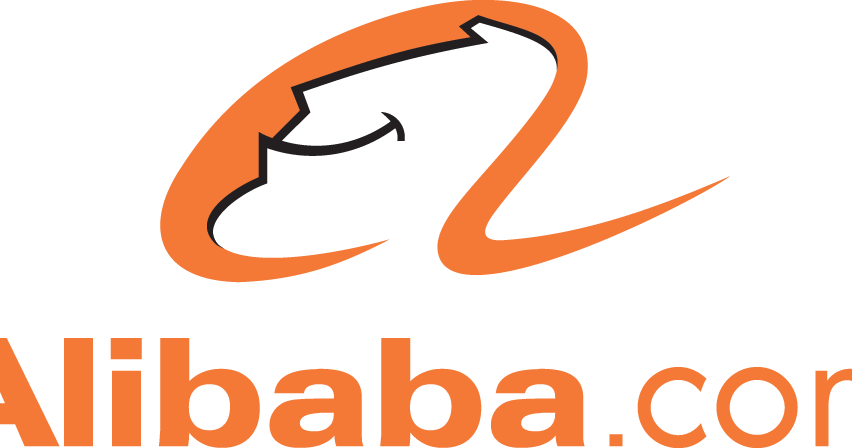 Alibaba Postpones its Hong Kong Listing Amid Escalating Protests
Posted Wednesday, August 21, 2019 by
Arslan Butt
• 1 min read
According to a report on Reuters, Alibaba has put off its plans for the $15 billion listing on Hong Kong's stock market over escalating protests and uncertainty in the region. Anonymous sources hinted that Alibaba's Hong Kong secondary listing could be delayed from around the end of this month until October, which will help the company raise $10-15 billion capital.
Pro-democracy protests have been raging on in Hong Kong since the past 11 weeks and have recently started turning violent as well. In recent days, the city has seen the use of tear gas by the police and the arrest of over 700 protesters.
Amid this highly volatile political situation, Alibaba decided during a board meeting to postpone its Hong Kong listing. A Hong Kong IPO would give the company greater visibility globally, in addition to helping it raise more capital. There have been no official comments from Alibaba so far on this development.