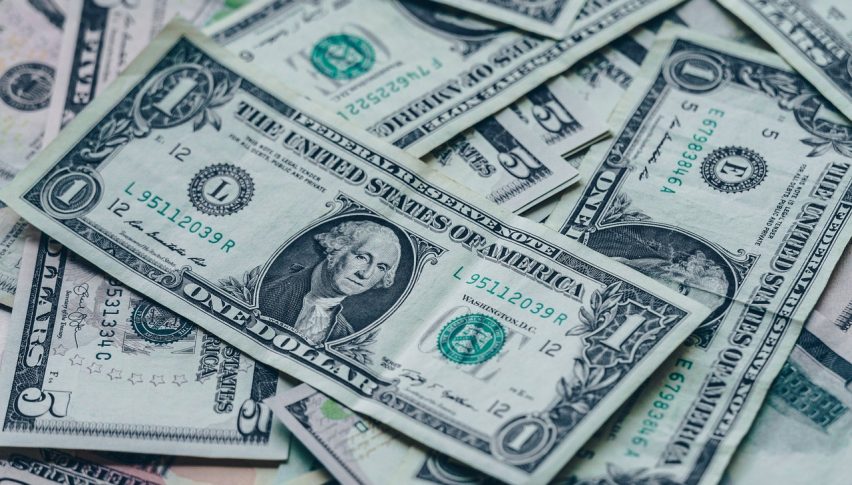 Asian Markets Open Up in the Green
Posted Tuesday, August 27, 2019 by
Rowan Crosby
• 1 min read
Markets seem to have released the pressure valve for the moment, however, the worries still remain.
Last night, President Trump eased off in some of his bravado and it helped lift equities on Wall Street.
"We've gotten two calls and very, very good calls," Trump said "Very productive calls. They mean business. They want to be able to make a deal."
"I think they want to make a deal very badly. I think that was elevated last night. The vice chairman of China came out, he said he wants to see a deal made," Trump said.
The good news helped the SPX push higher, before it closed up 1.1%. That has translated into a positive open in Asian. However, the USD/JPY still remains quite weak and is outpacing the Aussie and Kiwi.
GOLD couldn't maintain the gains it saw yesterday, when it pushed as high as $1550. It has since pulled back to be sitting right on resistance turned support at $1530.
Asian Market Outlook
The risk-on trade is slowly working it's way back in, but as yet that hasn't seen the Aussie push higher as mentioned. The only data point out today of note was China industrial profits and that was slightly higher.
The calendar is pretty thin this week across the board so this fallout from the China talks and Trump comments, will be the main play in town for the time being.
For the AUD/USD the 0.6800 level is still pretty important and we simply have not been able to breech that level. I doubt that we will be able to do it easily so for now, my trade is to be short below that point.
The Yen is also worth watching today as it is seeing a bit of downside as well.
AUD/USD has been making strong gains this week, with the RBA helping the bullish case, but buyers are facing the 200 daily SMA now
2 days ago