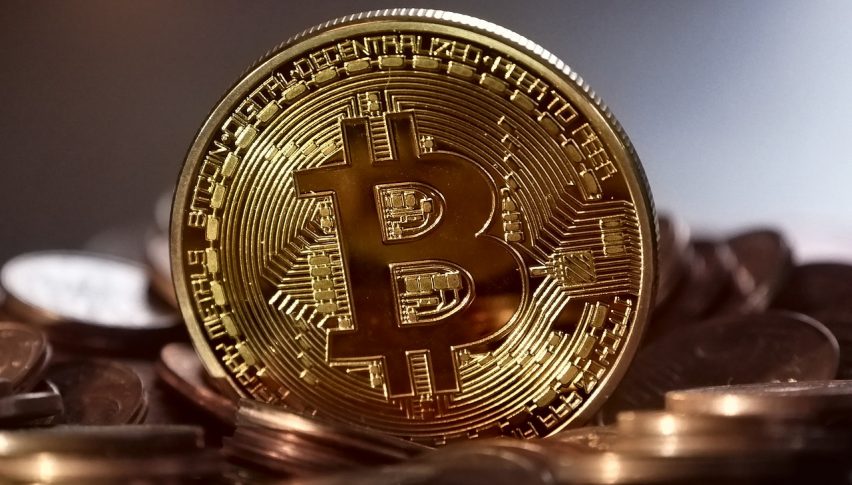 Is BTC Getting Ready to Explode?
Posted Friday, September 6, 2019 by
Rowan Crosby
• 1 min read
Bitcoin has been quiet over the last few months, but to my mind, it could be getting set to explode.
The reason being is that the technically are pointing to a significant break out. The way price action works ist hat it moves from periods of low volatility to high volatility.
That means when we see price in a tight range, it invariably breaks out and moves away with a fair bit of momentum behind it.
I like to think of it like a spring coiling up.
So what we are seeing on the charts is price that has been coiling around the $10,000 area. The previous period of volatility expansion saw price rally from sub-5000 up to 14000 in rapid fire pace.
This time around price has been coiling again and it is 11000, that is now marking the top of this potential breakout area.
You can see on the chart that it is a resistance level and also the top of the triangle formation that is developing.
So will it break out to the upside? Well I can't be sure. My plan is to go with the breakout.
To the downside, it looks like it could be through 9500 or even 9000 that marks the break out area. Either way, what I am looking for is a sustained and significant break when it in fact does come.
At the moment, the odds appear to be for an upside break. I will be continuing to watch the 11000 level closely on Friday as we do get big moves nearing the weekend, based on history.
So be ready and be prepared to go with a break out. I would expect that the risk/reward we will be getting will make this an appealing proposition.