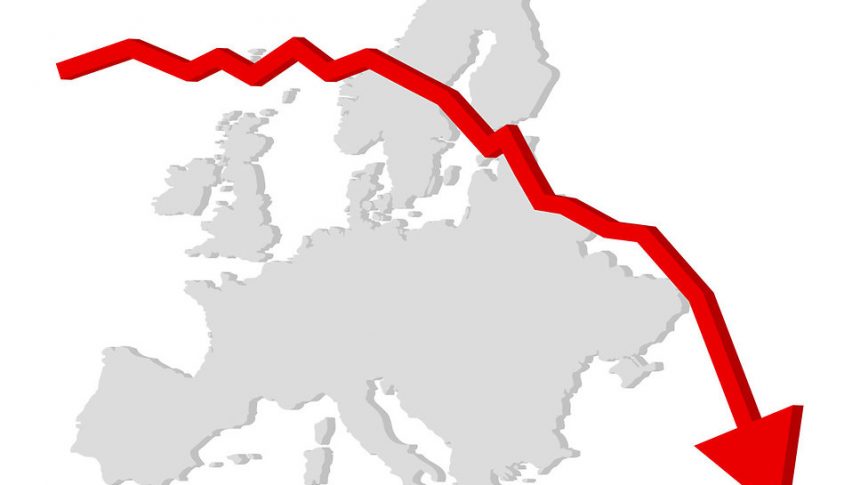 European Stock Markets Set to Have a Mixed Session Today. Here's Why
Posted Wednesday, October 9, 2019 by
Arslan Butt
• 1 min read
European stock markets are expected to open mixed over investor sentiment souring as the US-China trade war looks set to prolong further after US added more Chinese companies to its trade blacklist. On Tuesday, global stock markets closed in the red after the US imposed Via restrictions on some Chinese officials ahead of the upcoming round of trade talks over ill-treatment of Uighur Muslims.
The high-level negotiations on trade are expected to begin on Thursday in Washington but markets are less optimistic about any kind of progress towards a trade deal following these latest developments. Earlier today, Asian stock markets also traded lower over rising concerns about trade tensions flaring up once again between the US and china.
The sentiment in European stock markets also remains tense over ongoing uncertainties surrounding Brexit. On Tuesday, it appeared that negotiations on the latest attempts at working out a Brexit deal have reached a dead-end after the EU accused Britain of playing a blame-game instead of working things out before the deadline.
Meanwhile, stock markets have received some support from the latest comments by Fed Chairman Jerome Powell hinting at the possibility of more rate cuts being considered by the US central bank. When central banks turn dovish, investors switch their attention towards riskier assets like stock markets as the currency weakens.