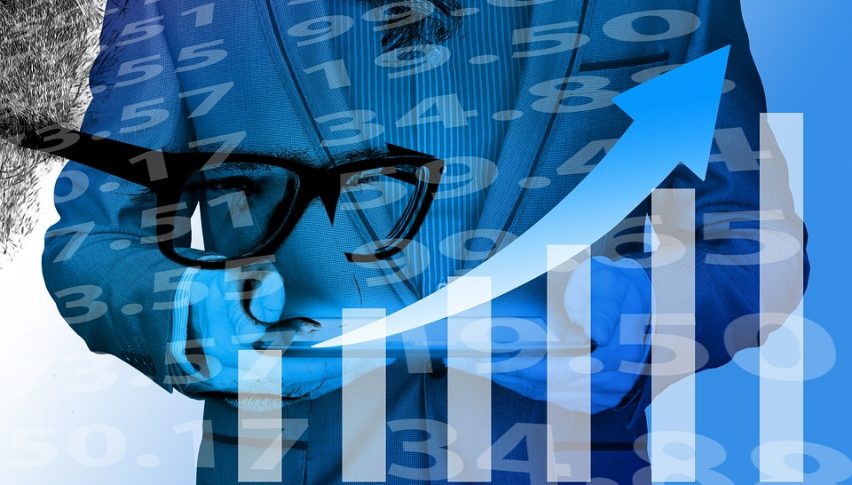 Ireland's Economic Growth to be Severely Impacted by No-Deal Brexit
Posted Friday, October 11, 2019 by
Arslan Butt
• 1 min read
According to Ireland's Central Bank, a no-deal Brexit scenario would severely impact the Irish economy and bring down economic growth to a mere 0.8% in 2020. Ireland has enjoyed the position of being Eurozone's fastest growing economy but a hard Brexit could present "enormous challenges".
If Britain leaves the EU without any transition period, Ireland's GDP could fall to 0.7% in 2020, according to estimates by the government. The government estimates that the economy could rebound strongly and grow at 2.5% in 2021, but the central bank has more cautious estimates of a 1.9% growth in 2021.
In its most recent quarterly bulletin, the central bank indicates that unemployment could rise to 6.9% in two years, while the government expects unemployment to rise to 5.9% during the same period. The bank states, "While considerable uncertainty necessarily attaches to estimates from an exercise of this type, a no-deal Brexit would present enormous challenges and result in a significant loss of output and employment compared to a no-Brexit scenario."
In case Britain manages to leave the EU with a deal in place, the Irish economy could grow at a rate of 4.3% in 2020 and by 3.9% in 2021, while economic growth in 2019 could come under 5%. In its quarterly update, the central bank has cautioned that high uncertainty has resulted in severe variations in forecasts for economic growth.