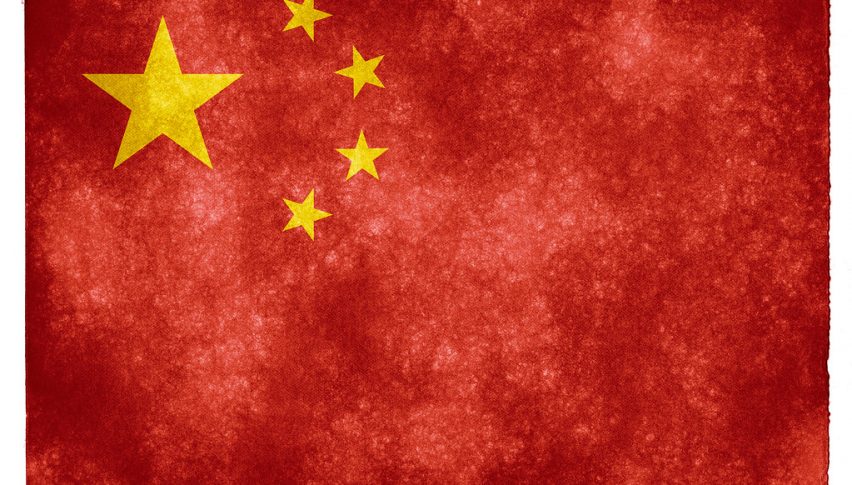 China's Economy to Grow at Under 6% in Next Five Years: Policy Adviser to PBOC
Posted Monday, December 9, 2019 by
Arslan Butt
• 1 min read
Estimates by a policy adviser to the PBOC suggest that the Chinese economy could grow at under 6% over the next five years. These comments were made by Liu Shijin, a policy adviser to PBOC, while addressing a conference at Beijing on Saturday.
Liu has forecast that China's economic growth could range between 5% and 6% during 2020-25. PBOC already has a loose monetary policy in place presently, and any further easing of the monetary policy in order to stimulate economic growth could cause more harm than good to China, he has warned.
In Q3, China's GDP had declined to 6% YoY – the weakest level in nearly 30 years and the lowest level as per the government's range for annual GDP, 6-6.5%. The trade war with the US has caused not only a slowdown in exports, the main contributor to its economic growth, but has also dampened domestic demand, driving additional weakness in the economy of late.
Liu's cautious comments on further easing in monetary policy appear to echo PBOC Governor Yi Gang's views. Last week, Yi had commented that the PBOC will not consider rolling out QE measures and will continue to maintain a prudent approach towards monetary policy.