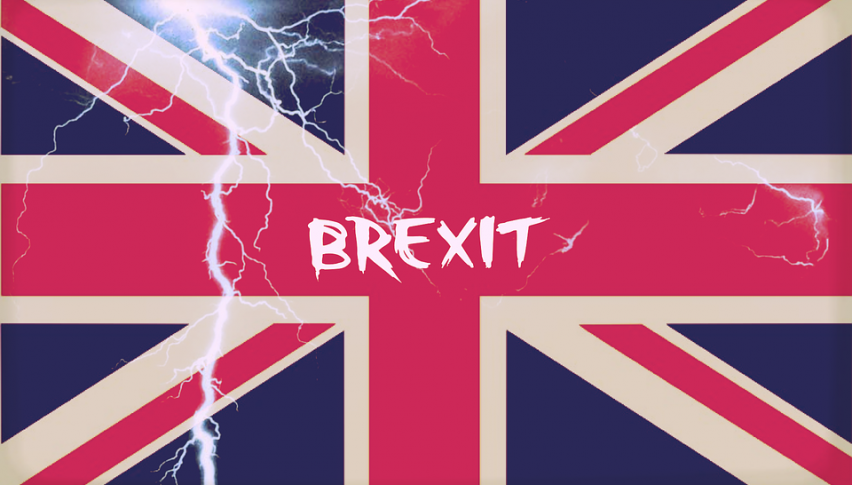 No-Deal Brexit Concerns to Linger Till Britain-EU Reach Trade Agreement: BDI
Posted Wednesday, January 29, 2020 by
Arslan Butt
• 1 min read
German industry association BDI highlights that the likelihood of a chaotic Brexit will remain a concern even after Britain finally leaves the EU on January 31, until more clarity on a trade agreement between the two regions gets drafted. Although the Brexit Bill passed by the UK parliament ensures that Britain leaves only with the withdrawal agreement in place, there is very little time till the end of the year to negotiate trade agreements with EU and other nations.
A comprehensive trade agreement that offers clarity on all key issues and requires ratification by all 27 member nations of the Union could take longer than until the end of the transition period, which is presently scheduled for December 31, 2020. The BDI feels that this time period is inadequate to ratify all key aspects concerning Britain-EU trade.
BDI Managing Director Joachim Lang has cautioned that the only solution for this would be if Britain agreed to extend the transition period deadline beyond the end of the year. However, UK PM Boris Johnson's latest resolution is aimed at getting Brexit done and has enforced a hard deadline for December 31, making things more difficult.
For now, expectations are that the two regions would work out a basic trade agreement in the coming months. However, this would be limited in scope and may not offer as much information on tariffs and quotas, and may not be as effective.