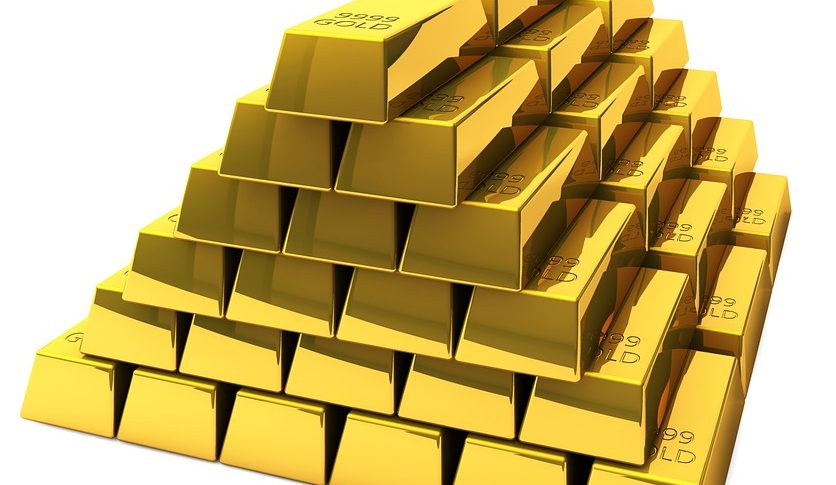 Gold Demand Declined in Q4 2019 as High Prices Deterred Consumers: Refinitiv
Posted Thursday, January 30, 2020 by
Arslan Butt
• 1 min read
A survey by Refinitiv reveals that the demand for gold slid lower during Q4 2019, as purchases by both consumers and central banks and financial investors declined. According to the GFMS Gold Survey, the total physical demand for gold in the fourth quarter of 2019 slid 9% lower YoY to 1,033 tons.
Over the past year, the precious metal prices had soared, mainly driven by US-China trade tensions and geopolitical tensions, causing individual consumers to curtail their purchases as it became more expensive. Gold jewelry fabrication declined by 9% YoY to 509 tons while retail purchases of bars and coins also fell by 7% to 297 tons. The steepest decline was noticed in the demand for gold by central banks, which reduced by 18% to 132 tons compared to the same period in 2018.
Analysts anticipate gold's demand to remain subdued, especially among Asian markets, in 2020. However, they are hopeful that central banks and investors will increase their buying of gold and support the precious metal's prices. Gold prices are forecast to climb as high as $1,700 per ounce within 2020.