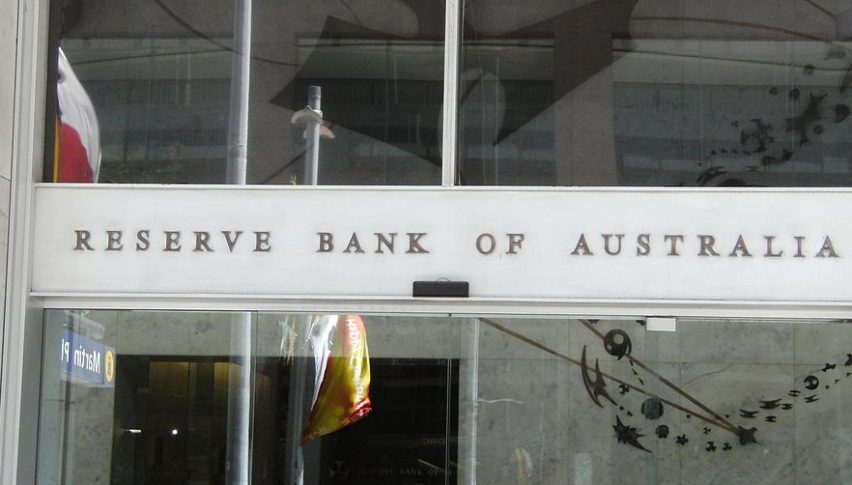 RBA to Watch Unemployment Rate, Inflation to Decide on Further Easing
Posted Wednesday, February 5, 2020 by
Arslan Butt
• 1 min read
RBA Governor Philip Lowe stressed on the importance of tracking Australia's unemployment rate and inflation as key factors that could influence the central bank's decision to cut benchmark interest rates. For now, there appeared to be no urgent need for a rate cut as unemployment declined to 5.1% even as inflation picked up in December.
In its first monetary policy meeting of 2020, the RBA decided to keep its cash rate unchanged at 0.75%, despite markets anticipating a possible rate cut. Recent wildfires across Australia and the coronavirus outbreak are expected to dent economic growth, but the RBA still sounds somewhat optimistic about the state of the Australian economy.
Lowe commented that while lowering the cash rate could reduce household debt and boost personal consumption, it could also have an adverse effect on asset proces, consumer confidence and increase borrowings by households towards buying houses. For now, markets fully expect the RBA cutting rates by 0.25% by June and expect a 50% chance for further easing before the end of the year.
The RBA expects Australia's GDP to decline by 0.2% in Q4 2019 and Q1 2020 on account of the bushfires. In addition, farm output is expected to decline by around 10%, which could further impact an additional 0.25% of the GDP.
Overnight we had the CPI consumer inflation report from Australia, with AUD/USD being on a bullish trend for a few months
1 day ago