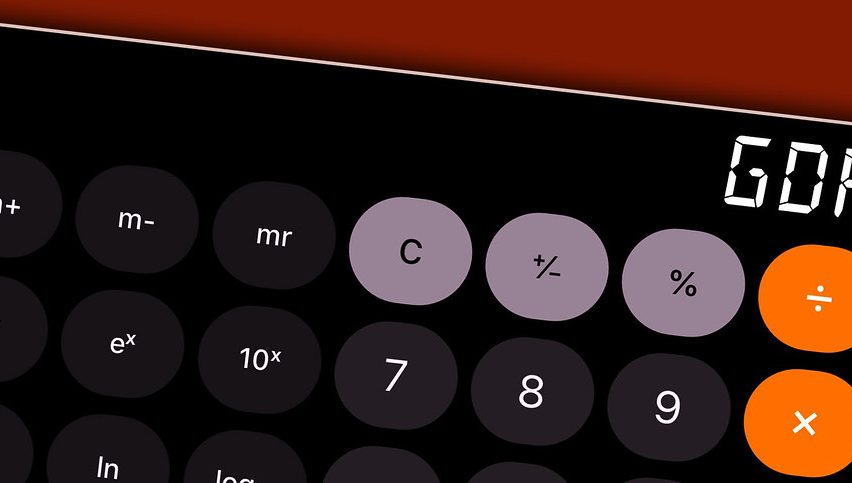 China's Economic Growth to Weaken in Q1 2020: Reuters Poll
Posted Friday, February 14, 2020 by
Arslan Butt
• 1 min read
A recent Reuters poll reveals that the coronavirus outbreak is expected to slow down China's quarterly economic growth to the weakest pace seen in over a decade, but the impact can be limited once the outbreak is successfully contained. China's economic growth is expected to weaken to 4.5% in Q1 2020 from 6.0% seen in Q4 2019.
China's GDP for the entire year is also expected to slow down to 5.5% from last year's 6.1%. However, if the spread of the virus is contained soon, economic growth can improve to 5.7% during Q2 2020.
While the manufacturing sector could recover once the outbreak is brought under control and factories reopen, the damage to the services sector on account of the reduced consumption during the lockdown period will have a more severe impact and cannot be fixed.
In the worst-case scenario with China failing to contain the spread of the virus, economic growth can weaken to as low as 3.5% during the first quarter of this year. This could bring down overall GDP for 2020 to a low of 5%.