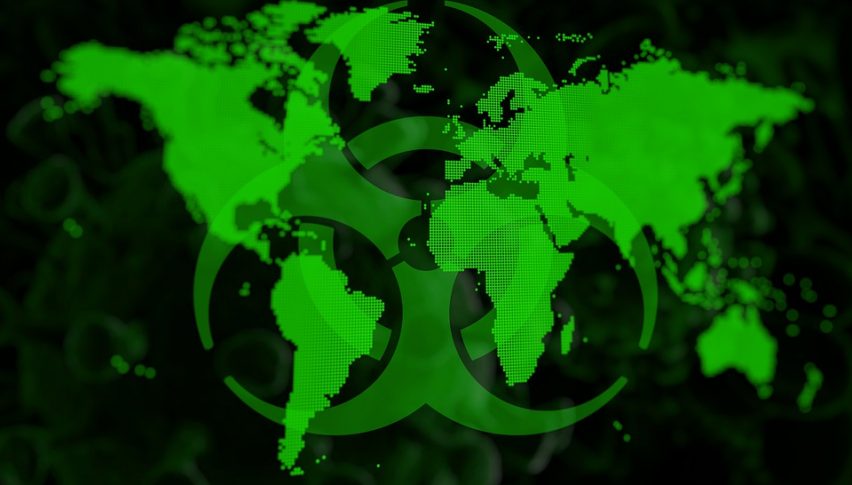 Leading Central Banks Set to Discuss, Unveil Measures to Offset Economic Damage From Coronavirus
Posted Tuesday, March 3, 2020 by
Arslan Butt
• 1 min read
Leading central banks BOJ, ECB and the Fed appear poised to act against the potential economic impact of the rapidly spreading coronavirus outbreak. On Monday, BOJ governor Kuroda and ECB President Lagarde issued emergency statements indicating that their banks were ready to step in with measures to stabilize the weakening economy.
Their statements helped lift the mood in the markets, helping global equities edge higher after several days of trading weak. Over the past week, stock markets around the world fell over worries of the sudden rise in coronavirus infections beyond China and around the world.
Later today, heads of seven leading central banks are due to get on a call to discuss the economic risks of the spreading virus after over 87,000 cases of infection and more than 3,000 deaths have been confirmed so far. G7 finance ministers and central bank officials are widely expected to formulate a coordinated policy action to protect the global economy from slipping into recession as a result of the coronavirus.
Among the banks, the Fed still has ample room for further easing but Japan and the Eurozone are at risk with their interest rates already in the negative. There are expectations that the ECB could possibly unveil other measures like boosting liquidity or offering low interest loans to businesses affected by the virus. Analysts also anticipate additional corporate debt purchase programs instead of further easing beyond the -0.5% interest rate set by the European Central Bank.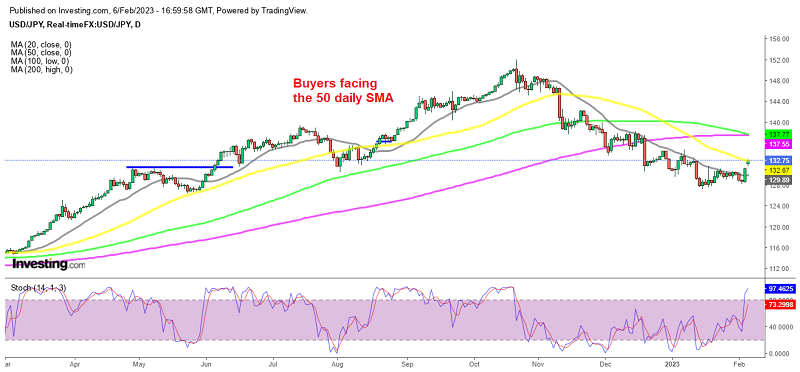 14 hours ago
We have turned bearish in EUR/USD as the bullish pressure fading and the price heading for 1.07 now
1 day ago