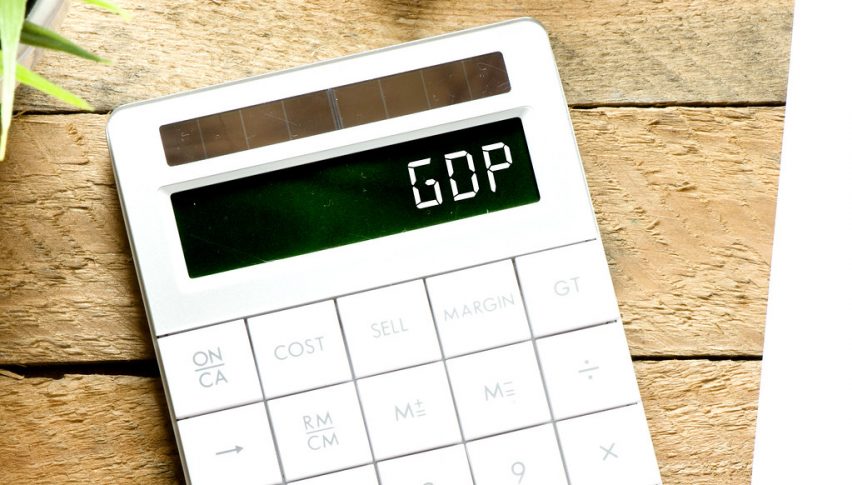 China's Q1 2020 GDP to Come in Lower Than Previous Estimates: Reuters Poll
Posted Friday, March 6, 2020 by
Arslan Butt
• 1 min read
A recent Reuters poll indicates that China's economic growth could slow down by half in Q1 2020 from the previous quarter, worse than previously anticipated, on account of the coronavirus outbreak. Economists now expect China's Q1 2020 GDP to fall to 3.5% from the previous quarter's 6.0%, which could drive more rate cut sentiments in the market.
The worst-case outlook pegs GDP at as low as 2.4% for the first quarter of this year due to the coronavirus. Economists, however, remain optimistic that economic growth could rebound higher in Q2, reaching a high of 5.6%, which is slightly lower than the previous estimate of 5.7%.
Economic activity across China is likely to be severely impacted by the lockdown measures which not only closed factories and workplaces but also kept consumers away from retail and services sectors, denting consumption and weighing on the GDP growth this quarter. The recent poll also estimates annual economic growth to weaken to 5.4% in 2020, and fall to as low as 5.0% in the worst possible scenario.
This would be the lowest ever GDP growth ever recorded in China since 1992. The PBOC is widely expected to cut its LPR even lower to 3.8% from 4.05% within H1 2020 even as infections continue to climb higher across the world, which will impact China's exports even as its domestic situation improves.