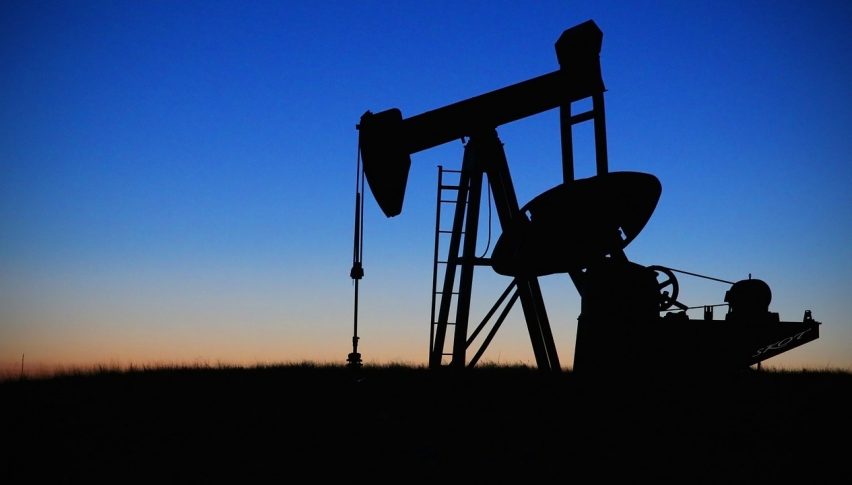 OPEC Plans to Cut Production Further Are Falling Apart
OPEC has been trying to cut production for a couple of months now. They did so in December, cutting production by 50k barrels/day, but that wasn't enough to turn Crude Oil bullish. US WTI crude climbed to $66.70s, but it stopped there and reversed down, as tensions in the Middle East eased.
Since then, Crude Oil has been really bearish, mainly due to to conavirus. The pandemic has put the Chinese economy in contraction and might do the same with other major economies, so the demand for energy has declined considerably, hence the strong bearish momentum in Crude Oil. OPEC has been trying to cut production again, this time by a massive 1.5 million barrels/day, but Russia has been giving them a headache.
Today we heard many comments from OPEC members and Russia about this issue, as below:
Comments from UAE
UAE oil minister says expects there to be an OPEC+ agreement today
But says that the meeting today is going to be a long affair
Comments by Iran oil minister Bijan Zanganeh
Russia hasn't announced its official view about OPEC's proposal to cut output
Russia did not agree yet to deeper oil output cuts but did not explicitly oppose it either
Comments from Russia
Russia reportedly on agrees to extend existing oil output cuts, no extra cuts and position won't change
Russia said to have rejected OPEC proposal for additional oil output cuts
Comments from OPEC
OPEC said to have no intention to cut output without Russia
OPEC+ meeting delayed for over three hours now, may not even start
OPEC members are trying to persuade Russia into agreeing to additional cuts
The broad-based US dollar will end this week on a bearish track as market optimism tends to undermine the safe-haven US dollar.
3 weeks ago