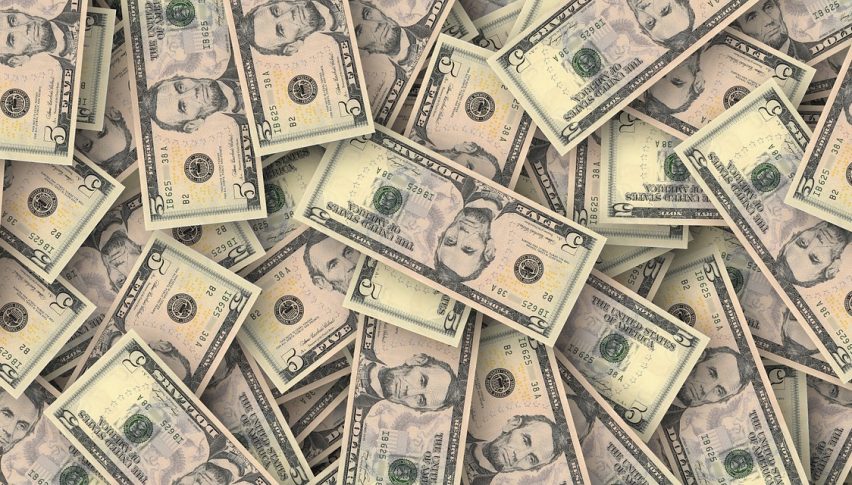 Will the Bounce Be Short-Lived?
Posted Wednesday, March 11, 2020 by
Rowan Crosby
• 2 min read
Markets took a breather yesterday as stocks and risk-assets across the board rebounded strongly.
There is growing hope that there will be significant financial aid on top of what we've already seen in the US, such as payroll tax cuts.
However, as Asian trade opens up for the day, it looks like the selling pressure is still there.
We are still hearing mixed news about what is happening with the coronavirus. From reports in China, the number of cases is clearly on the decline, however, across Europe they appear the be still rising, particularly in Italy and France. In Italy, the number of cases has hit 10,000.
In the US things remain under control, but the worry is that by shutting everything down the economy will take a severe hit. Just how big, no one knows, however, it is clear that there will be consequences.
Looking at Asian trade for a moment, the AUD/USD has really fallen away. The Aussie has really been a bit of a strange mover over this week.
If you recall, when the carnage was happening, it was actually holding up strongly – before ultimately capitulating in a 'flash crash.'
Despite the bounce yesterday, price has really remained soft and we are now pushing back to the key support area at 0.6450.
We'll likely see some more downside if that level breaks, but it will also again depend on what the USD does. We are hearing that the falls in the USD come on the back of the possibility of a Sanders nomination, more so than the coronavirus which would make sense as the USD has safe-haven appeal. However, it appears Joe Biden is starting to win more and more support.
The USD/JPY was also an interesting trade as price bounced all the way back the prior gap. So that is usually an important level. Again this morning we are seeing some selling coming in.
Recently, Asian trade has been a precursor to what we see in the US session and so far risk is red on the session. So we must tread cautiously today, and keep that in mind.