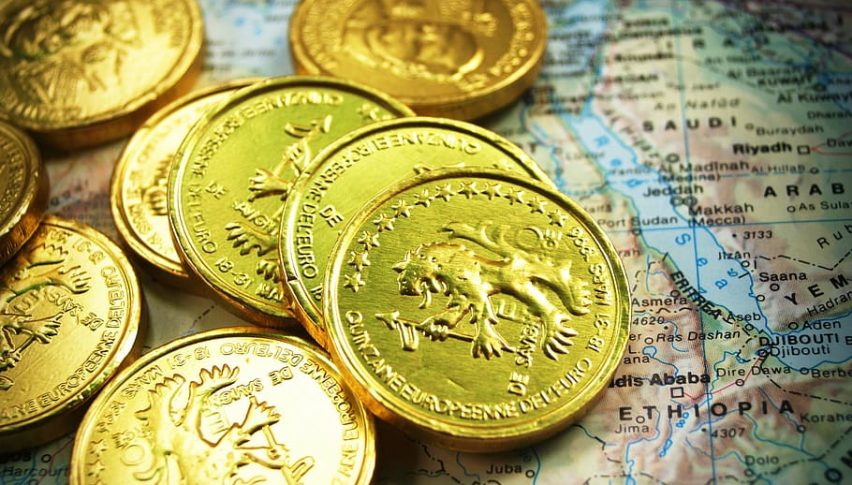 Global Economy Could Take 2-3 Years to Recover From Coronavirus Crisis
Posted Tuesday, March 31, 2020 by
Arslan Butt
• 1 min read
While leading economists and analysts have already anticipated an upcoming recession in the global economy which would be worse than the one seen during the financial crisis, recent signs point to recovery taking as long as 2-3 years. The IHS Markit Global Economic Forecast Flash report indicates that returning to pre-coronavirus levels of economic growth could take this long.
According to chief economist Nariman Behravesh and chief international economist Elisabeth Waelbroeck-Rocha, the ongoing coronavirus pandemic could cause a drop by as much as 2.8% in the real world GDP. In comparison, real world GDP had decline by only 1.7% back in 2009.
Several leading economies could see their economies contract by double-digits during Q2 2020 as a result of this crisis, which could even continue into Q3 of the year. Even after the pandemic is brought back under control, consumer spending is expected to remain under pressure for some time, which could further delay economic recovery.
The economists state, "A sizeable and aggressive policy response will help to limit the downturn and bolster the upturn. We are beginning to see a much more effective fiscal and monetary response in recent days. While these moves are probably not big enough, they will act as circuit breakers and prevent the COVID-19 recession from becoming far worse."
The broad-based U.S. dollar is going to end this week on the bullish track and hovering near 2-month highs after U.S.
2 days ago