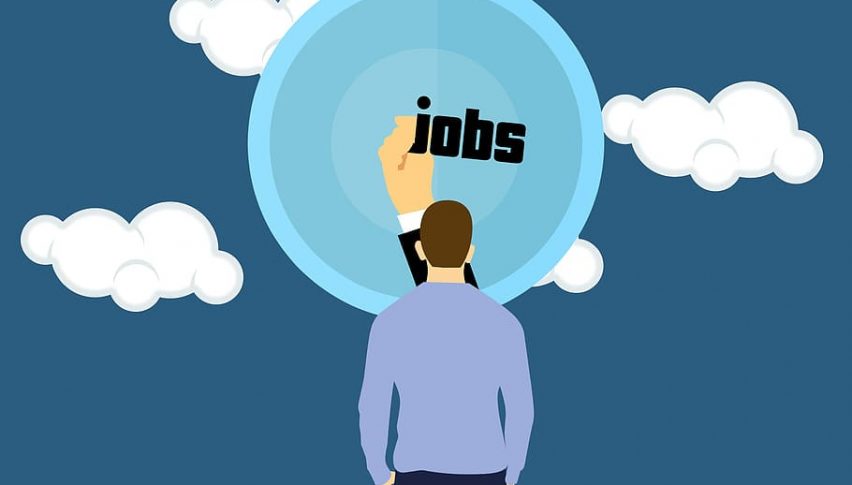 British Job Vacancies See Steepest Decline on Record
Posted Wednesday, April 8, 2020 by
Arslan Butt
• 1 min read
According to a recent survey by REC, British businesses' requirement for staff fell sharply during March as a result of the coronavirus pandemic. The REC job vacancies index slumped to 47.8 in March from 56 in February, falling below the 50-threshold indicating contraction for the first time since September 2009.
This was the steepest decline experienced in job vacancies in Britain ever recorded. Among the vacancies, permanent job placements declined at the fastest pace since February 2009 while the requirement for temporary staff fell at the fastest rate in 11 years.
The enforced shutdowns across the country drove the decline in the need for hiring staff during the month of March. Several businesses postponed or even ended up cancelling their plans to hire more staff on the back of the coronavirus crisis, which continues to weigh on markets even now.
On a positive side, REC observed an increased demand for both permanent and temporary staff in the healthcare sector, including nursing, medical and care. On the other hand, sectors such as hospitality and recruitment are at the greatest risk for being impacted in the long-term in case the present disruptions are not managed effectively.