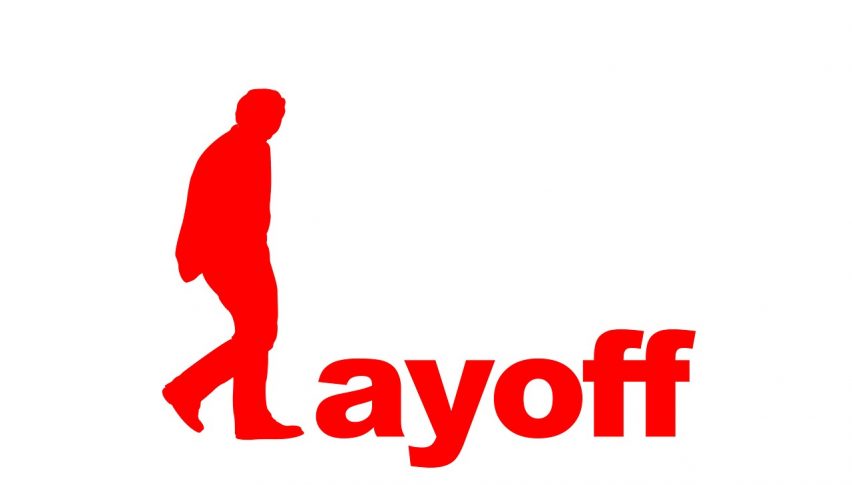 Rising Unemployment in Britain? High Uncertainty About Fate of Furloughed Staff
Posted Friday, April 24, 2020 by
Arslan Butt
• 1 min read
According to former BOE MPC member, Danny Blanchflower, Britain's unemployment rate could soar to as high as 20%, with uncertainty about whether over 3.2 million furloughed workers will get back their jobs at the end of the lockdown. In February, Britain had recorded an official unemployment rate of around 4%, which could surge as a result of the heightened economic uncertainty in the wake of the coronavirus pandemic.
Since the lockdown was announced in March, more than 1.5 million people have signed up for unemployment benefits. In addition, companies across the country have sent over 3.2 million workers on temporary leave to avail the government's wage subsidy program.
Blanchflower estimates that the actual number of furloughed staff could be much higher than official estimates, and while he sees some of them returning to the workforce as restrictions ease and the lockdown is lifted, businesses may not be in a condition to reabsorb all of their staff. Business conditions are expected to recover at a slow pace and companies can only hire or re-hire their workers as long as they "are solvent and have a market to sell to."
An extended lockdown increases economic risks for companies, leaving them strapped for cash even as incomes come to a standstill but operating costs continue to weigh. Even when the lockdowns are lifted, consumers are likely to remain cautious about consumption, making it harder for businesses to generate revenues amid consumers' belt tightening measures.