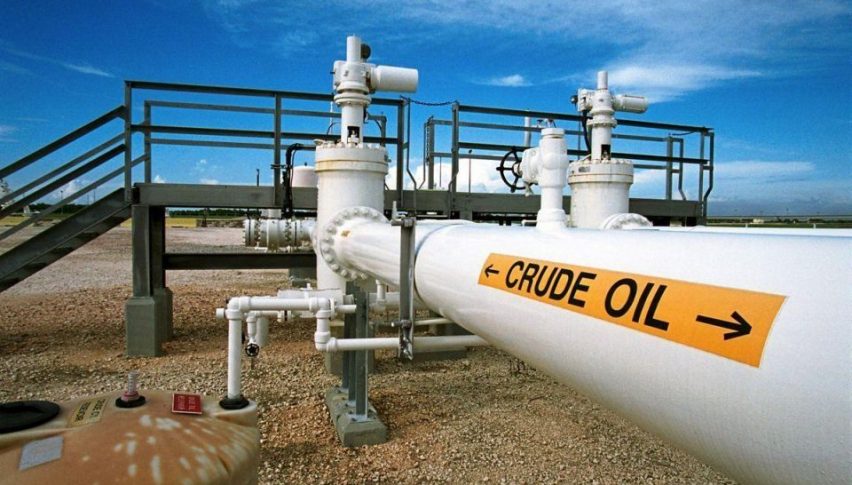 OPEC+ Wants To Extend Production Cuts Past June
Although it's been a relatively quiet day on the economic calendar, there is breaking news from OPEC+. Earlier, a report from Reuters stated that "OPEC+ ministers want to keep the same oil production cuts now, which are about 10 million barrels per day, after June. They don't want to reduce the size of the cuts." This is a key news item and one that has sent significant bids to July WTI futures.
In addition to the oil news, the United States' top infectious disease expert, Anthony Fauci, testified before the Senate on COVID-19. Fauci warned that "suffering and death that could be avoided" was likely if the U.S. reopened too quickly. Also, Fauci said that the U.S. COVID-19 death toll estimates of 80,000 are probably low. All in all, the tone of Fauci's comments wasn't overly optimistic.
Today's trade has been largely muted due to Fauci's testimony and the news from OPEC+. At this point, it looks like the S&P 500 SPX and WTI crude oil are showing a positive correlation. If the relationship holds, a rebound in oil prices may extend April's gains for the S&P 500.
WTI Crude Oil Rallies After OPEC+ Reports
The possible extension of OPEC+ production cuts is being well received by July WTI crude oil futures. Prices are in the green and have broken above daily topside resistance.
Here are the levels to watch in for July WTI:
Resistance(1): Swing High, $27.98

Support(1): Bollinger MP, $25.74

Support(2): Daily SMA, $24.28
Overview: For the most part, it's been a tight open to the trading week. The U.S. indices are in rotation and WTI crude is trading in a noncommittal technical area. Barring the emergence of a major market mover, we may be in for a period of relatively quiet mid-May action.