German Industrial Production Needs to Cover Some Distance
The industrial production was already quite volatile last year, turning positive and negative from month to month, as the global trade war hurt manufacturing and industrial production worldwide. In March we saw a crash lower of -9.2% while in April the crash was bigger at -17.5%.
Expectations were for a reversal in May as Europe started to reopen and we did see a reversal, but the recovery was smaller than expected. People were hoping for a more robust recovery during the reopening, but it's not happening, which is not a good sign and today the sentiment in markets has turned negative again after Melbourne went into lock-down again.
German Industrial Production Report by Destatis – 7 July 2020
May industrial production MoM +7.8% vs +11.1% expected
June industrial production -17.9
Industrial production YoY WDA -19.3% vs -16.9% expected
Prior industrial production YoY -25.3%
Factory output improved in the month of May relative to April as lock-down restrictions were slowly lifted, but the rebound isn't as impressive as estimated and overall conditions are still largely subdued. The annual reading offers a better glimpse of the situation, with industrial output still hinting at a near 20% decline relative to conditions from a year ago.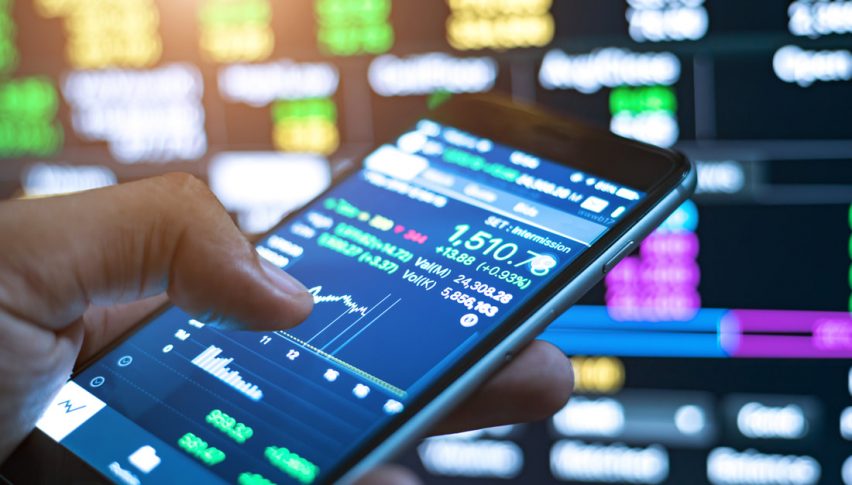 10 months ago