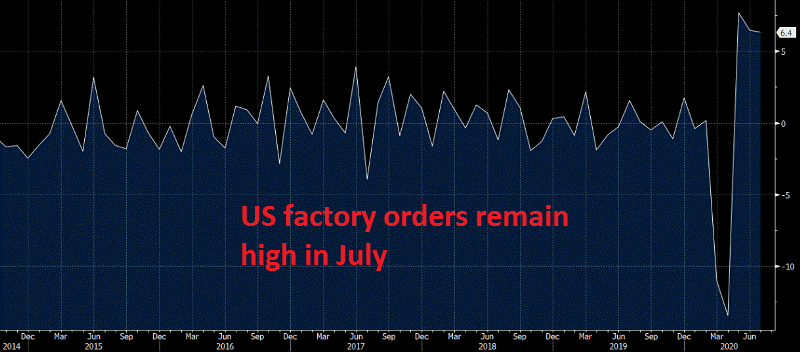 New York Business Conditions Suffering From the Riots
Posted Wednesday, September 2, 2020 by
Skerdian Meta
• 1 min read
The US economy started with a strong bounce in May and June and it seems like the recovery is going well so far, unlike in Europe or other places. The ISM manufacturing report for August was quite strong yesterday while today, the factory orders for July showed another strong jump. Although, the economy is not rebounding as it should in certain states.
The business in New York is suffering from the protests/riots and the ISM survey confirms that. So, the places where there is unrest, will continue to drag down the overall economy in the US, which is still making good progress compared to Europe.
Business survey from the ISM New York
August ISM New York business conditions 42.9 points
July New York business conditions were at 53.5 points
Index at 804.2 points vs 807.8
This index has bounced around in the summer months. It was at 39.5.
US July Factory Orders Report
July factory orders +6.4% vs +6.1% expected
June factory orders were +6.1%
Core order, excluding transport +2.1% vs +4.4% prior (prior revised to +4.8%)
Durable goods orders +11.4% vs +11.2% prelim
Capital goods orders non-defense ex air +1.9% vs +1.9% prelim
Capital goods shipments non-defense ex air +2.4% vs +2.4% prelim
These numbers are a tad better than the consensus but they're not going to move the needle in this market.
The economic indicators are getting worse in Europe as inflation surges, which will weigh further on the Euro
6 months ago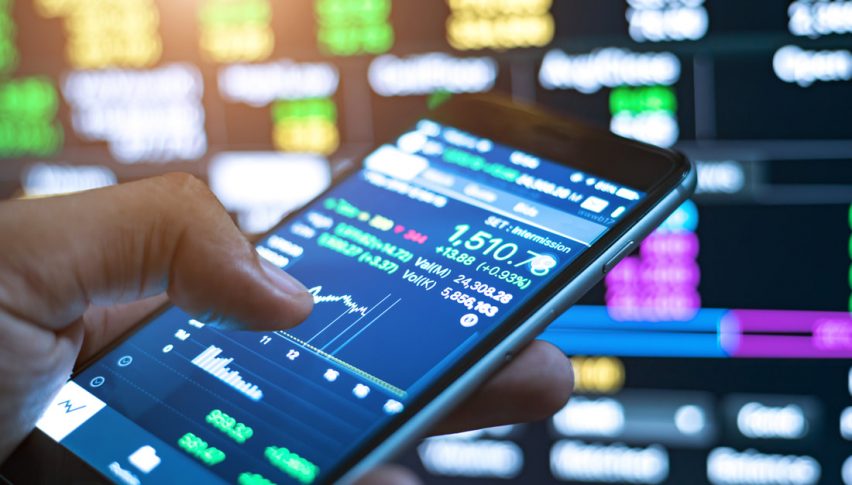 10 months ago