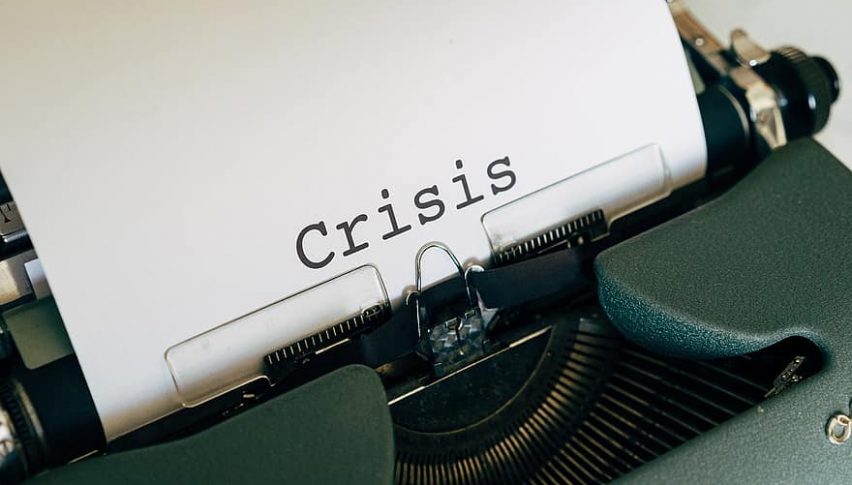 Singapore's Economy to Continue Contracting Into Q3: MAS Survey
Posted Monday, September 7, 2020 by
Arslan Butt
• 1 min read
According to a recent survey by the Monetary Authority of Singapore (MAS), the city state's GDP for the third quarter of the year is expected to touch -7.6% YoY, contracting for the third consecutive quarter. The recession is forecast to continue on account of the ongoing coronavirus pandemic, which has been highlighted as the top economic threat in the survey.
However, the rate of contraction is set to ease after the steep decline by 13.2% YoY seen in Q2 2020. The economy had experienced the worst contraction ever recorded as a result of the lockdowns imposed to contain the spread of infections.
Economists surveyed by the MAS anticipate the accommodation and food services sectors to contract by 30% during Q3 while construction could see a 25% contraction during the period. Other sectors like wholesale and retail trade and manufacturing are also expected to shrink, by 6% and 0.6% YoY respectively.
Singapore's economy could contract by 6% during 2020, according to the MAS survey – the forecast matches the government's estimates for a contraction between 5% and 7% for the year. In 2021, the economy could post a rebound and grow by 5.5%.
We have some important economic events this week, although crude Oil is under spotlight as China's economy should show a rebound
1 month ago