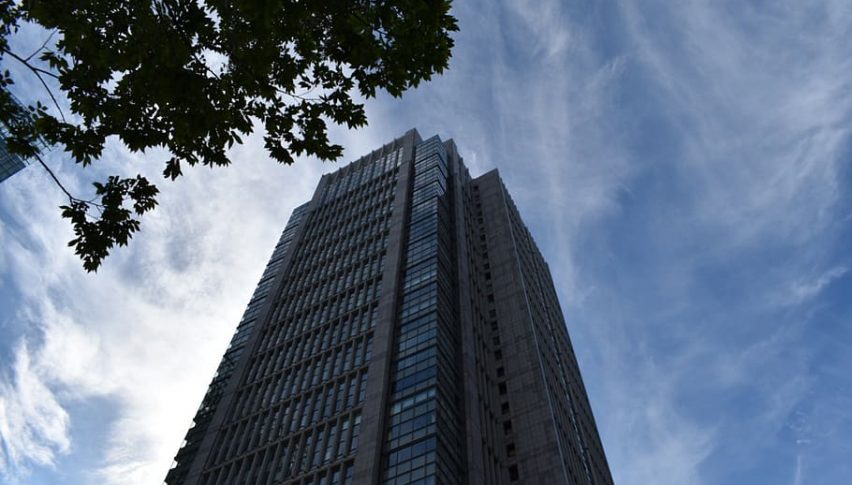 Business Outlook Among Japanese Manufacturers and Services Sector Improves
Posted Monday, November 9, 2020 by
Arslan Butt
• 1 min read
The latest edition of the Reuters Tankan survey reveals an improvement in business sentiment among manufacturing and services sector companies in Japan. While still negative, the business sentiment has turned least pessimistic since nine months during November, raising hopes that the Japanese economy could recover from the recession currently underway.
The Reuters Tankan business sentiment index for manufacturing firms picked up from -26 in October to -13 in November, but remained pessimistic for the 16th consecutive month. Meanwhile, the business sentiment index for services sector companies improved from -16 in the previous month to -13, with wholesale businesses revealing lower levels of confidence.
Several companies surveyed highlighted concerns about the long lasting effects of the coronavirus pandemic on their business, while a majority indicated a pessimistic outlook about business conditions. The recent resurgence of cases across Europe and the US have also heightened the uncertainty surrounding the pandemic as it further delays any hopes for recovery in the global economy.
The survey results highlight the need for more stimulus measures from the Japanese government to drive domestic demand higher even as it undertakes measures to contain the spread of infection. New Prime Minister Yoshihide Suga is likely to announce a new round of stimulus measures later this month which could revive economic activity and lend some support to businesses.