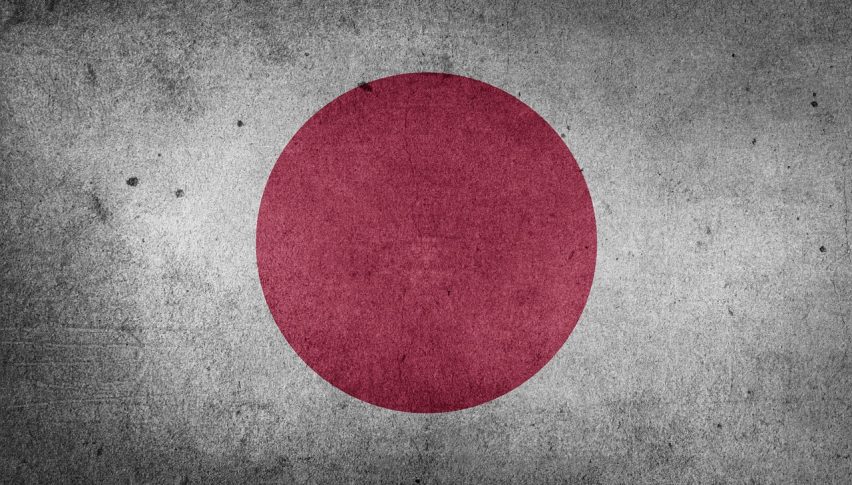 Japan's Household Spending Rises For The First Time in 13 Months
Posted Tuesday, December 8, 2020 by
Arslan Butt
• 1 min read
Household spending across Japan posted an encouraging recovery during the month of October, increasing for the first time in more than a year. Data released by the government revealed that household spending rose by 1.9% YoY in October, although it missed economists' forecast for a 2.5% increase.
While the rise in this figure for the first time in 13 months does point to signs of economic recovery for Japan, the increase could also be attributed to the sharp slump in spending last October in reaction to the sales tax hike which was implemented by the government. In addition, worries of a resurgence in cases across the world and its possible impact on Japan's economy are also clouding the outlook for the world's third largest economy.
In more signs of possible distress, real wages declined for the eighth consecutive month during October, further highlighting signs of strain in domestic consumption. According to a government official, "Economic activity has resumed, which was partly behind the rise in household consumption. But the impact of COVID-19 persists, so we must watch developments carefully."
Earlier today, the Japanese government rolled out additional fiscal stimulus measures worth $708 billion to offset some of the damage caused to its economy by the coronavirus pandemic. The stimulus includes direct fiscal spending as well as fresh investments for reducing carbon emissions and increasing the adoption of digital technology.
Safe havens such as Gold and the JPY have been taking advantage of the financial troubles with the ban king system and lower FED rate odds
11 hours ago