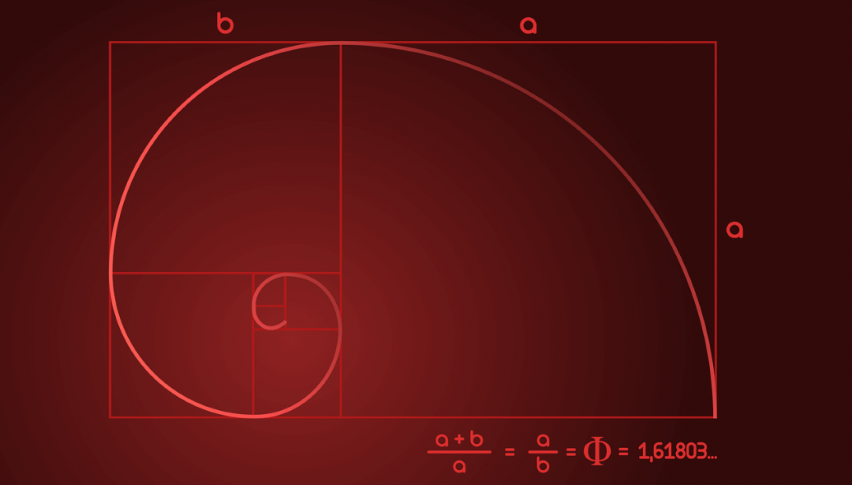 USD Index Futures Take Out Key 38% Resistance Level
March has opened with a bang for USD Index futures. Rates are now creeping 92.000 and have taken out a key intermediate-term Fibonacci resistance level. This week's action in the EUR/USD (-1.29%), USD/CHF (+2.40%), and USD/JPY (+1.66%) have boosted overall forex sentiment toward the Greenback. Despite unlimited Fed QE and more COVID-19 government stimulus, the dollar continues to catch bids.
This week's rally in the Greenback is a bit perplexing. However, Jerome Powell's comments yesterday suggested that inflation and Fed policy may be in a position to shift. The CME FedWatch Index certainly thinks so, assigning only a 95% chance of rates being raised ¼ point from current levels (0.0-0.25%) this year. Although 95% sounds like a lot, the index has sat at 100% for nearly a year. Now, it appears as though institutional players are betting that the COVID-19 vaccines and budding inflation will bring about a late-2021 shift in the Fed's stance.
In yesterday's Wall Street Journal Q&A, Fed Chairman Jerome Powell addressed the topic of inflation. Here's a look at the highlights:
"We [Fed] expect that as the economy reopens and hopefully picks up, we will see inflation move up through base effects. That could create some upward pressure on prices."

In response to a rally in U.S. Treasuries: "There's good reason to think that the outlook is becoming more positive at the margins."
Judging by these comments, a return to business-as-usual is likely to kick-start inflation. And, although the Fed will be patient, their hand may be forced. At this point, it looks like Q4 2021 is going to be a pivotal time for Fed policy and USD Index futures.
38% Fibby Out, Downtrend In USD Index Challenged
For the first time since 2020's mid-March COVID-19 mania, USD Index futures are challenging the Weekly Bollinger MP and SMA. This is a big deal ― if next week brings a bullish break above these levels, the long-term downtrend will come under fire.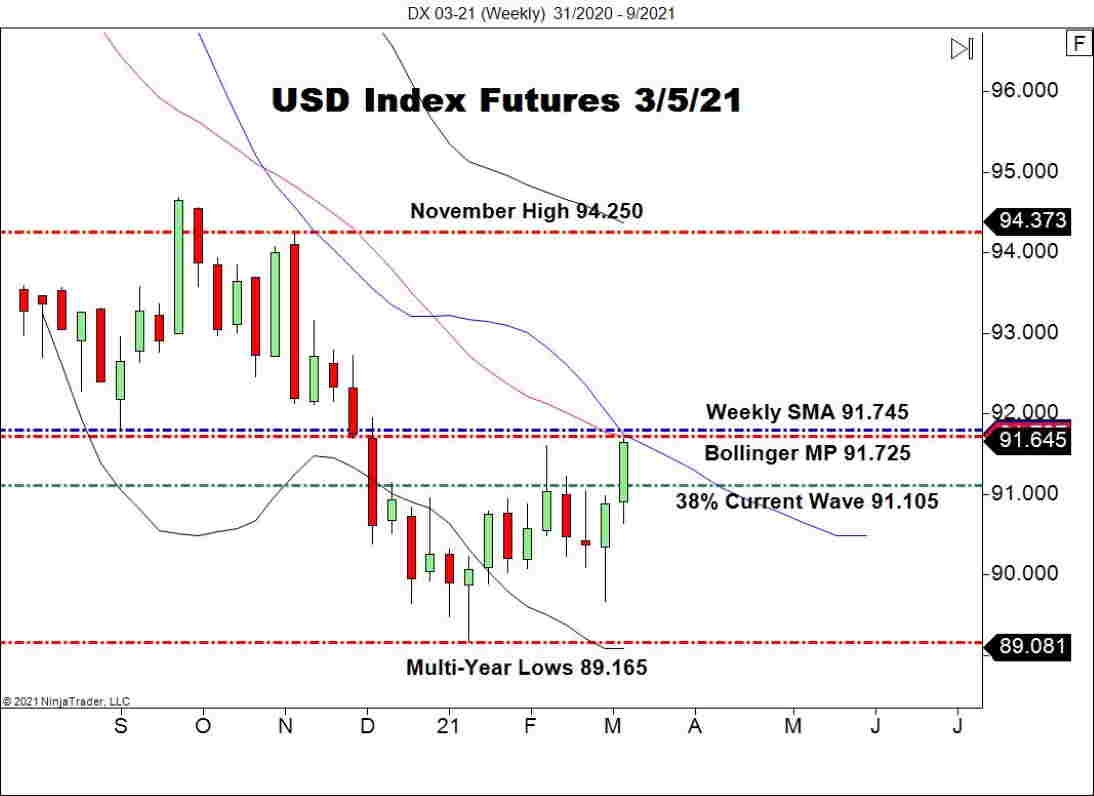 Overview: Going into the weekend break, it'll be important to keep one eye on the news cycle. The key story to watch out for is the Senatorial vote on COVID-19 stimulus. It is a foregone conclusion that the $1.9 trillion dollar package will be passed. If there are any unexpected hiccups, a Monday correction in U.S. equities and the USD Index may be in the cards.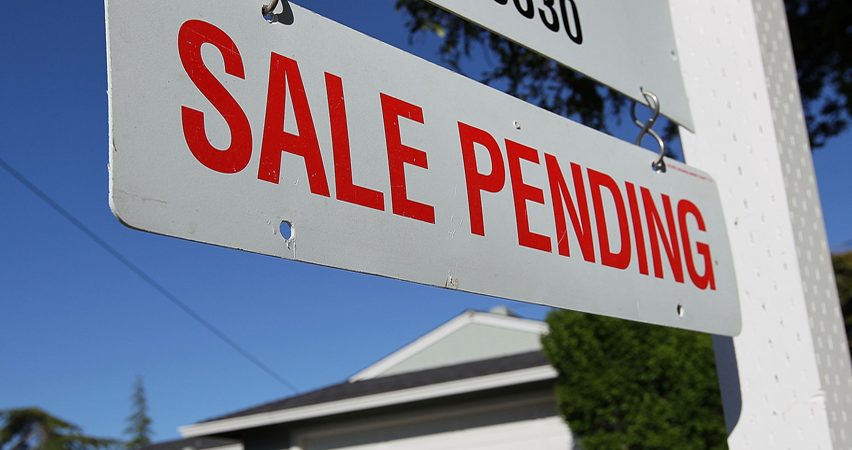 16 hours ago