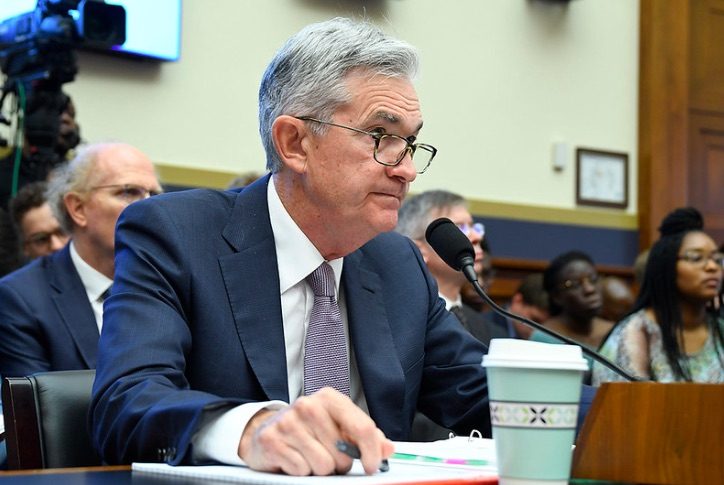 Forex Signals Brief for Mar 15: FOMC in Focus
US Wrap
US equity markets were mixed on Friday, with once again, the NASDAQ looking weaker than the others.
The USD also dropped away helping lift the likes of the precious metals and WTI.
The main market mover over the last few days was once again, BTC as the world's leading cryptocurrency pushed through to new highs and in the process tagged the $60,000 level.
The Data Agenda
The focus of the week ahead is all about central bank meetings with the FOMC meeting the key to them all.
We are also going to hear from the BOE and BOJ, but the expectation is that we will not be hearing of any interest rates changes across the board.
Interestingly, we have seen bond yields rising while the central bankers continue to indicate that official rates will remain low.
As I've said many times, the central banking system is a complete farce if you think about it. They print money, then lend it out and get paid interest. In the process, manufacturing inflation, devaluing currencies while keeping the world in debt.
I can't see how these central bankers are going to be able to lift rates in the future either. Government bonds are now virtually worthless and who's going to be buying at these levels?
For me, the house of cards is coming to an end.
Forex Signal Update
The FX Leaders Team hit 11 winners from 14 trades last week for a 79% strike rate in what was a second week with a very strong performance from the guys.
We have three open signals so look to the forex signals page for all the latest developments.
EUR/GBP – Active Signal
The EUR/GBP is continuing to look very soft and we are short again in this pair.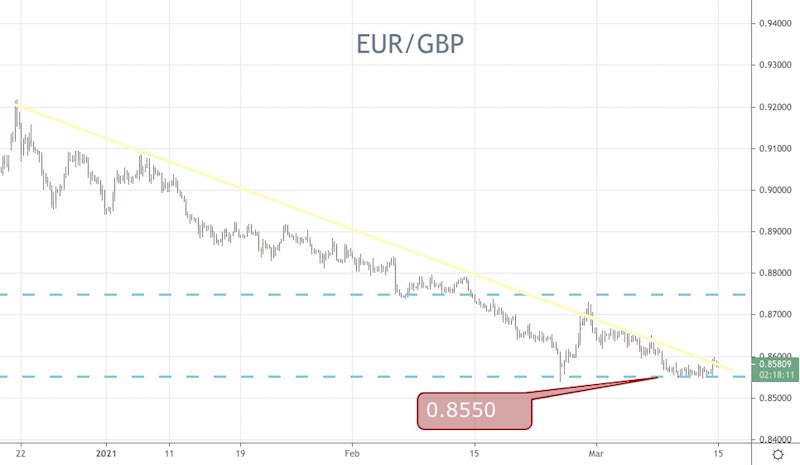 USD – Watching
The Greenback fell away last week but is still above prior resistance turned support. It's hard to predict what direction it will move, but nevertheless, the main trade at the moment in the majors is to go with the momentum of the session.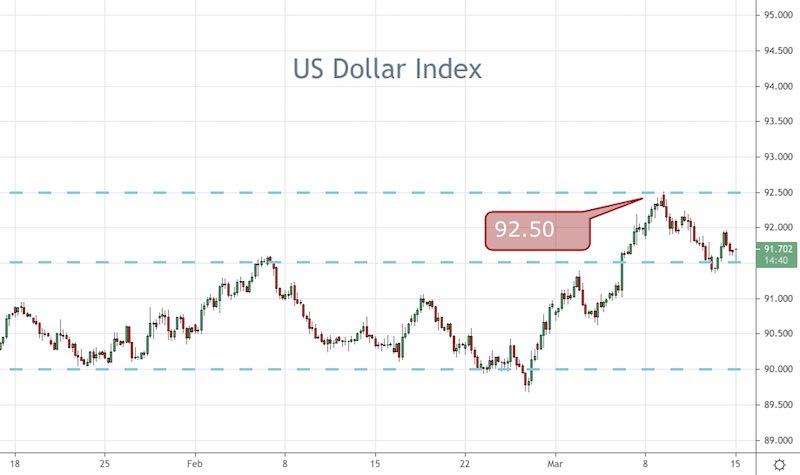 Cryptocurrency Update
BTC has a big weekend and broke above both the $58,000 and $60,000 level.
For the time being, price is holding both those levels and the entire sector continues to look strong.
I'm still very nervous with prices sitting at these levels and that's not going to change anytime soon. I keep seeing stories on a daily basis about the push for regulation from both the SEC and CFTC.
Even if there is an announcement to be made on regulation what happens to price in that scenario? Give me some physical GOLD any day of the week.