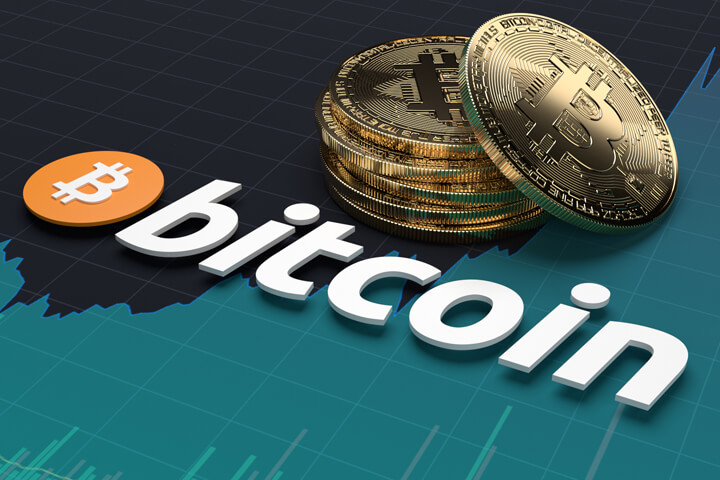 Bitcoin's Major Crash May Lead to Less Confidence in Cryptocurrencies
A major selloff of BITCOIN has led to market speculation that prices are going to keep on dropping for the foreseeable future. On Saturday, the prices dropped 15% in some markets and the downward spiral is continuing. Bitcoin is sitting at $55,982 currently, a drastic drop from $63,237 on the 15th. It has been dropping ever since.
There are currently no signs of the crash stopping, and many investors point to reports from Bloomberg that the US Treasury may soon start to penalize the cryptocurrency market through action against money laundering. This is not the only reason that has been given for the selloff, though. Some investors are also pointing to a recent blackout in the Xinjiang region of China.
Over the last few days, serious drops in Bitcoin have been noted, including a massive 8% drop in a 24-hour period, and it dropped $7,000 in a single night on Saturday. The drop has not been as severe since then, but the price of Bitcoin is continuing to drop.
Since the cost of Bitcoin has just about doubled since the beginning of the year, there was investor speculation that a bubble was being created that would soon burst. The currency is notoriously volatile, most notably when in 2017 it reached $20,000 and then plummeted to $3,000 in 2018. Bank of America conducted a survey of global fund managers, and nearly three quarters of them said that Bitcoin was a bubble just waiting to burst.
Several Factors Contribute to Bitcoin Troubles
The effect of the power outage in China on Bitcoin is that data mining has severely slowed down. This is the only way to produce new Bitcoin, and with one of the largest sources of the leading cryptocurrency being temporarily shut down, it has created a ripple effect across the entire market.
The possibility of impending legislation affecting Bitcoin, such as a speculation on impending action from the US Treasury, has definitely had an impact on its potential for future growth. Even though PayPal has recently started to offer a cryptocurrency option, mainstream acceptance of Bitcoin has been slow. Setbacks like these recent events, particularly the steep decline of Bitcoin prices, have an effect on how the market perceives Bitcoin and its stability.
Healthy Trading for Bitcoin Still Continues
The data indicates a pressure to sell in Asian markets currently, but that could reach North American markets as well in the near future. As the price dropped over the weekend and continues to drop, more people are liquidating their Bitcoin for what they perceive to be a more stable currency.
Overall, Bitcoin's prices are up 89% this year compared to last year. There's widespread speculation that many investors are using Bitcoin to protect themselves from inflation in other types of currency. With a volatile worldwide economy that could go in any direction, many investors are looking for something that might not be as easily affected by economic factors.