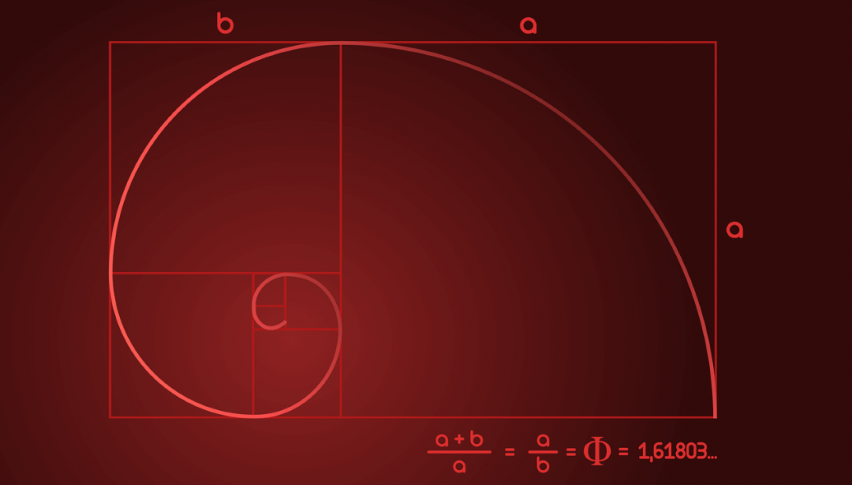 Dogecoin (DOGE) Pulls Back To Key 38% Retracement
The rocky week for Dogecoin (DOGE) is in full swing, with the coin extending three-day losses. At press time (about 1:00 PM EST), DOGE is trading just above $0.29, off roughly 5%. Unfortunately for Dogecoin aficionados, what goes up must come down — prices are off more than 20% from last week's highs.
Throughout 2020 and 2021, the institutional adoption of cryptos has been a primary driver of value. Dogecoin has benefited greatly from this phenomenon, enjoying frequent tweets from the likes of Elon Musk, Mark Cuban, and Snoop Dogg. However, with the global crypto markets eclipsing $2 trillion for the first time ever in April, the regulatory buzz is building. Today has brought two stories worth mentioning on the crypto front:
FCA Investigation:

Reports are circulating that the U.K. Financial Conduct Authority (FCA) is investigating activities from crypto-exchange Binance. The FCA is concerned about Binance furnishing clients with tokens to buy shares; specifically in Tesla and Coinbase. Known as "stock tokens," the FCA is investigating Binance's activities in this area.

Morgan Stanley:

According to an SEC filing published earlier today, mega-bank Morgan Stanley raised nearly $30 million from investors in two weeks for its

Bitcoin

-exclusive fund. This is a strong showing for managed, BTC investing.
As always, regulation and institutional participation are market movers for cryptos. At this point, it looks like traders are growing a bit fatigued of Dogecoin.
Dogecoin Falls 20% From All-Time Highs
The past 72-hours have been no picnic for Dogecoin. Prices have fallen dramatically amid a steep three-day losing streak.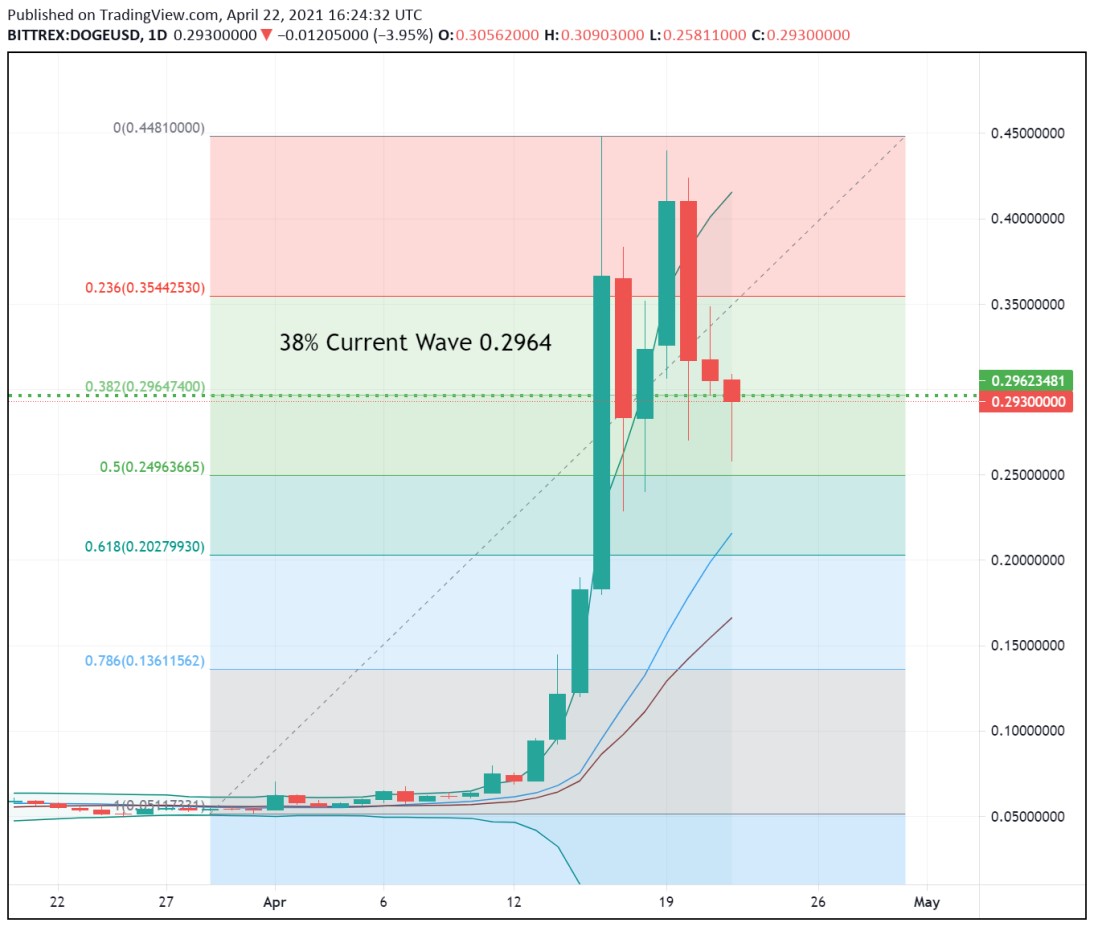 For the time being, there are two levels on my radar:
Resistance(1): All-Time High, 0.4481

Support(1): 38% Current Wave Fibonacci Retracement, 0.2964
Overview: Right now, the wind is quickly leaving Dogecoin's sails. Today's close is going to be an important event. If DOGE settles above the 38% Fibonacci retracement (0.2964), then a bullish bias is warranted; if not, the pain is likely to get worse for DOGE bulls in the coming days.