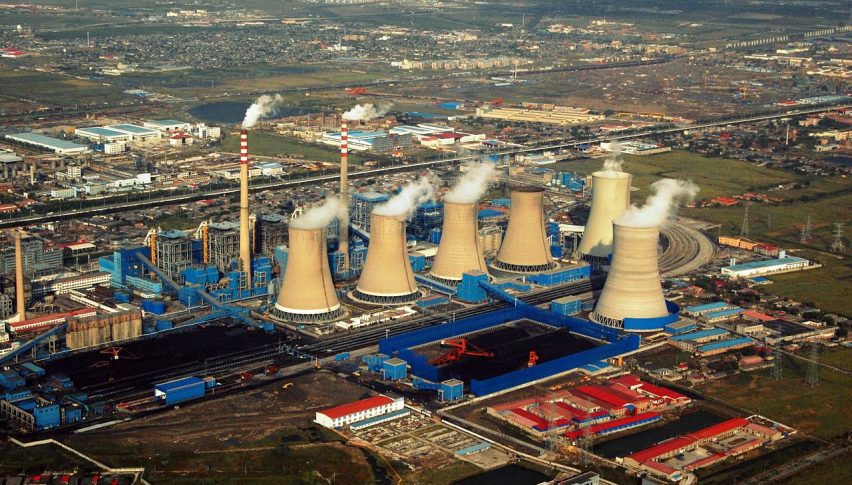 China's Industrial Profits Post Sharp Increase in March, But Eases Since Jan-Feb
Industrial profits across China registered a steep increase during the month of March after the severe drop seen during the corresponding period last year when the nation went into shutdown mode to combat the initial coronavirus outbreak. According to the NBS, China's industrial profits increased by 92.3% YoY to touch 711.18 billion yuan.
However, the pace has eased from the previous reading which was for January and February combined, when the profits of industrial firms had increased by 179% YoY instead. For the entire quarter, profits were up by 137% YoY to total 1.825 trillion yuan.
While most of the sharp increase seen this year was a result of the shutdown experienced over this same period in 2020, some of the rise was also on account of higher profits earned by companies in the raw material manufacturing and processing space.
Industrial profits were also driven higher by an improvement in demand, both domestic and overseas, as economic conditions improve and markets emerge out of lockdowns and resume activity. China is banking on rising external demand to return to pre-pandemic levels of growth, but amid uncertainties driven by resurgence of cases in key markets, the government is also looking at ways to boost domestic consumption to play a larger part in contributing to its economic growth.